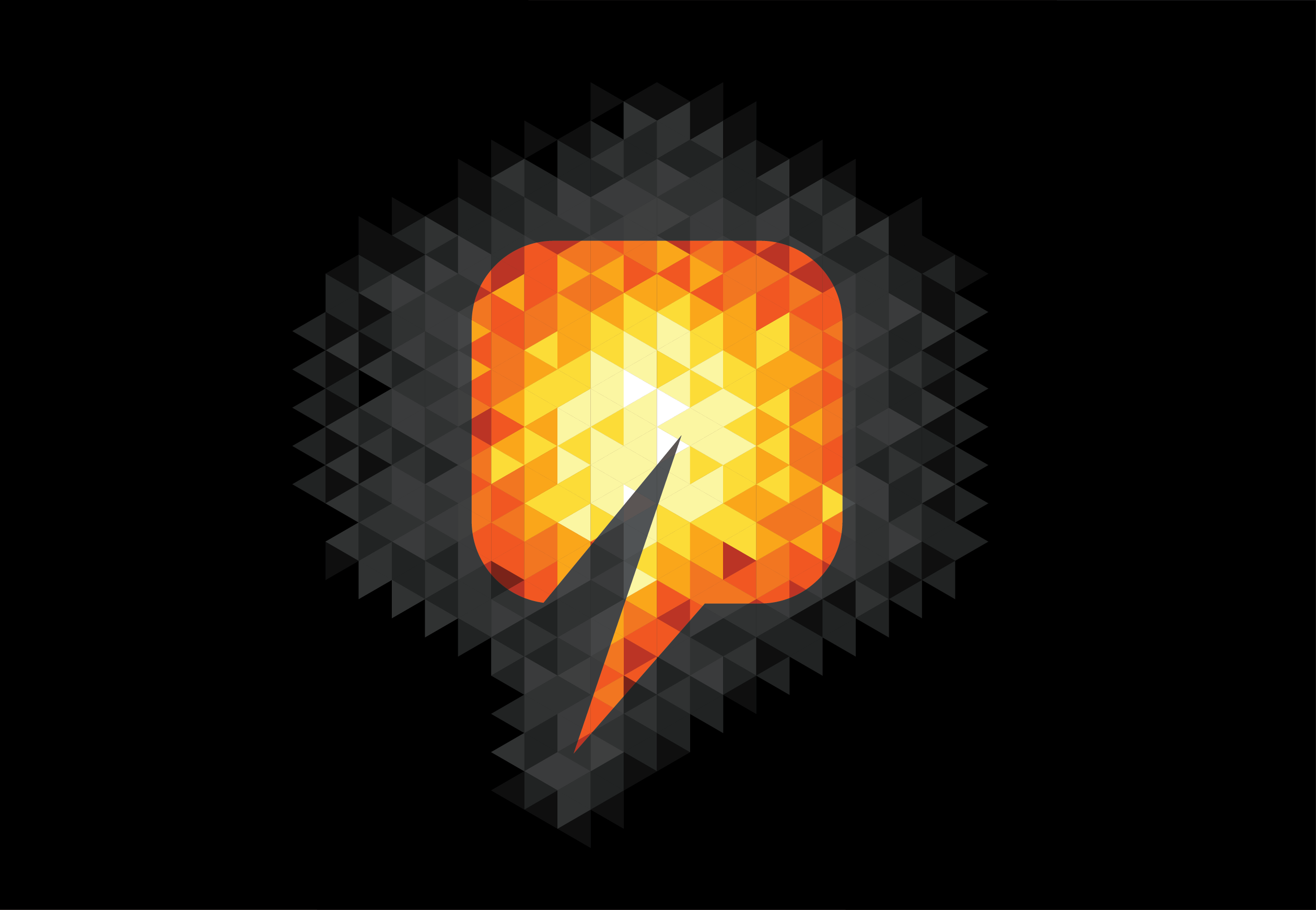 A key oil and gas industry asset which has operated in the north-east for nearly 30 years has just been sold in a deal potentially worth £4.5million.
Marine service group James Fisher and Sons said yesterday it had bought the National Hyperbaric Centre (NHC) in Ashgrove Road West, Aberdeen.
The facility was previously owned and run by managing director David Smith, who took it over in 2005, together with business partner Tom Brannan, with the aim of creating a worldwide centre of expertise.
Mr Smith will no longer be involved but the rest of the 30-strong workforce will remain with the business, Fisher said as it unveiled plans to integrate NHC into its defence division.
James Fisher Defence (JFD) already includes the former Divex operation, based at Westhill, near Aberdeen, which the group acquired two years ago in a deal that was potentially worth £33million.
The maximum total being paid for NHC includes an initial £3.5million in cash and a further £1million "earn out" based on future contracts.
NHC, which opened in 1987, operates hyperbaric testing chambers which are used for testing equipment for the subsea industry.
Its services include decompression facilities, subsea equipment testing, diver training and hyperbaric welding trials to customers worldwide.
The centre also operates a hyperbaric chamber for NHS Grampian.
Cumbria-based Fisher said earnings before interest, taxation, depreciation and amortisation of the continuing business of NHC were £1million for the year ended December 31, 2013. The new owner also highlighted net assets of £1.2million and gross assets of £3.2million.
JFD managing director Mike Howarth said: "I am delighted with the acquisition of NHC, which further extends our range of services to the subsea industry and consolidates our world-leading position in the design, manufacture, testing and operation of hyperbaric reception facilities and other subsea equipment.
Fisher's other oil and gas-related businesses include Aberdeen firms RMSpumptools and Scotload, and Oldmeldrum companies Fisher Offshore and ScanTech Offshore.
Last August, the group said a "robust" performance by Divex contributed to a 13% rise in first-half pre-tax profits to £21.9million. Revenue across the group came in at £216.1million, up from £200.7million previously.
The 168-year-old group is due to announce results for the whole of 2014 on March 3.
For more oil and gas click here.
Recommended for you
X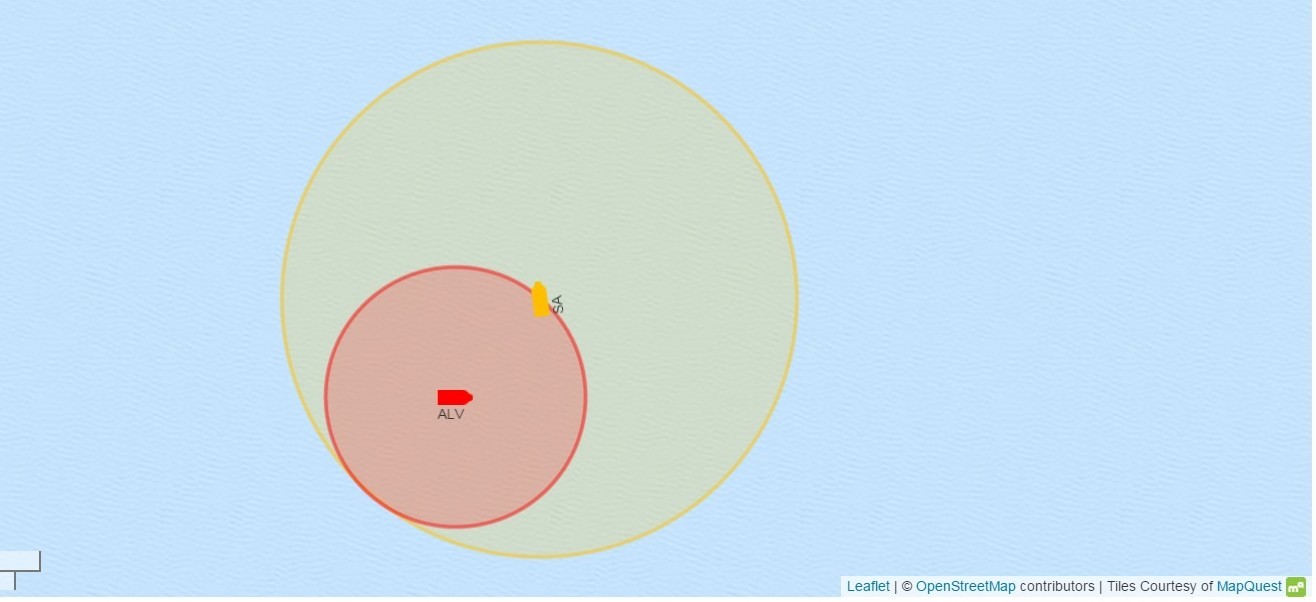 Subsea Expo 2015: Cambla unveils new subsea technology