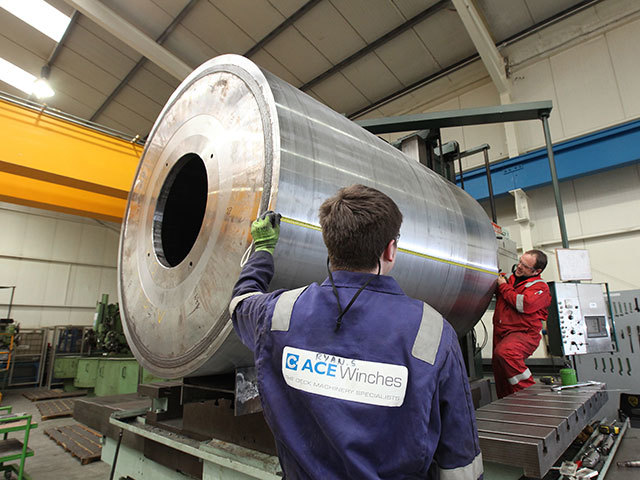 North-east engineering company Ace Winches has beefed up its boardroom team as it eyes growth in international markets.
The firm, based at Towie Barclay Works, near Turriff, officially unveiled Colin Black as its new chief commercial officer yesterday, although he joined Ace late last year.
He was previously managing director and vice-president of Aberdeen-based oil and gas service firm Optima Solutions UK.
Ace said Mr Black was now responsible for leading and managing its overall commercial strategy, as well as managing the company's training "academy".
He had a busy start to his newly created role, witnessing testing for some of the firm's latest technology before being whisked off to Rotterdam to see the largest crane vessel in the world – Heerema's Thialf – and gain an overview of Ace business in west Africa.
"There is no shortage of variety in my role," he said.
Ace chief executive Alfie Cheyne said: "With more than 30 years' operational and commercial experience working across the international oil and gas sector, Colin has played a number of leadership roles in building businesses and developing client master service agreements globally.
"We welcome his expertise on our board of management as we continue to grow our business internationally."
Mr Black is currently a member of Oil and Gas UK, a director of the Society of Petroleum Engineers Europe and a committee member of the Energy Institute.
Queen's Award-winning Ace manufactures winches and marine deck machinery for the offshore energy industry. About 75% of its turnover and profits come from overseas trade.
Recommended for you
X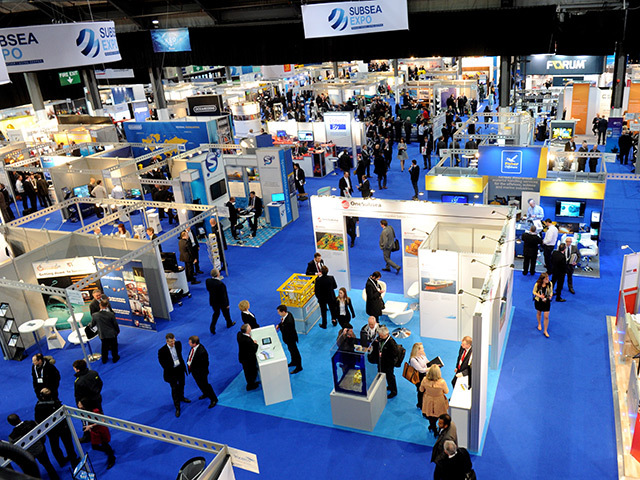 Subsea Expo 2015 video: Calls for industry-wide collaboration at subsea event opener