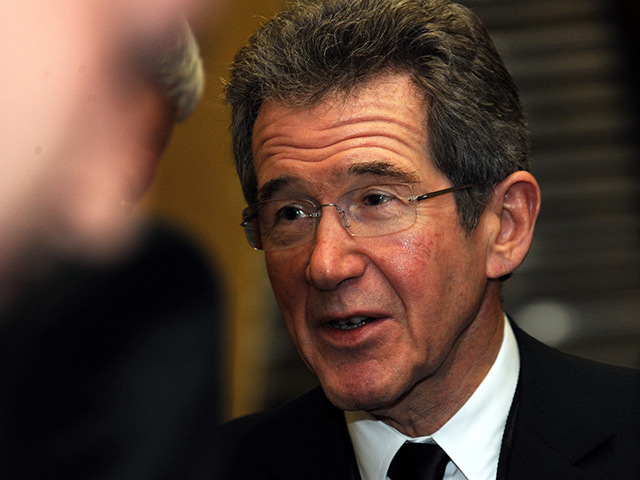 BP's former chief executive Lord Browne has called on ministers to scrap a supplementary tax on North Sea oil and gas revenues.
Lord Browne warned the plunge in oil prices had done "permanent damage" to the mature fields in the region.
He warned that while the North Sea was still producing plenty of oil and gas, the price decline meant "we are now seeing the late evening of the North Sea".
Chancellor of the Exchequer George Osborne has been urged by the oil and gas industry to use next month's budget to roll back the 30% levy.
Lord Browne said ministers had been "absent" from the debate on the North Sea's future since the decline in oil prices.
He said: "Maybe everybody thought $100-a-barrel would last for ever. But in the end, very long-term thinking is needed in the development of oil and gas.
"That is quite important and government need to remember that.
"They've made two changes: one is taxes, the other is the Wood Report. So, plus one, minus one, we're back to zero again."
Lord Browne, a partner in private equity group Riverstone, which backs North Sea producer Fairfield Energy, said rather than the supplementary tax charge and the complex system of different rates for different projects – there should be a standard corporation tax.
He added: "Frankly, why don't we put the whole thing on a corporation tax basis? It all needs to be simplified. These bespoke tax regimes – I don't know anywhere else in the world that does it like that."
For more oil and gas news click here.
Recommended for you
X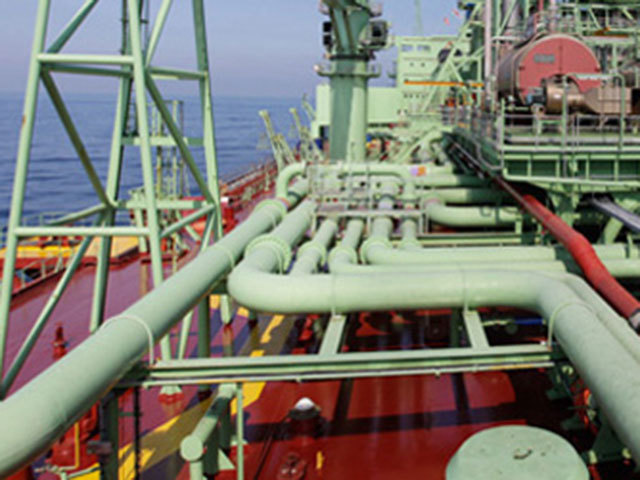 BW Offshore confirms four still missing, five dead after FPSO explosion