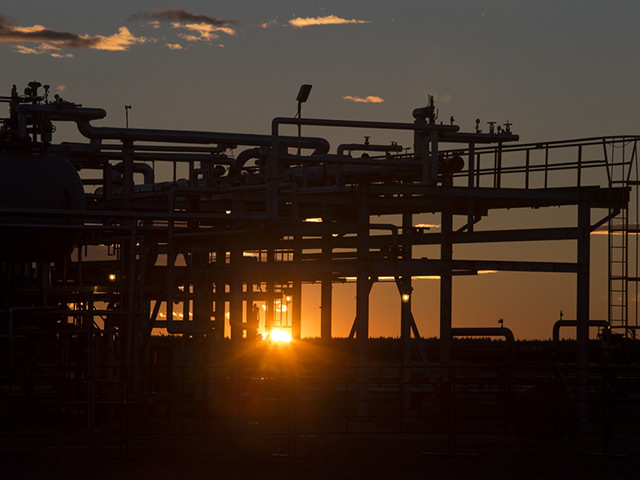 US oil firm Apache expects to spend between £900million and £1.1billion "internationally and offshore" during 2015, compared with £1.8billion last year,results revealed yesterday.
Houston-based Apache – one of the UK North Sea's leading operators – reported fourth quarter net losses of £3.1billion, compared with profits of £113million a year earlier.
Full-year losses for 2014 totalled £3.5billion, against profits of £1.4billion in 2013. Revenue last year totalled £9billion, down from £10.1billion in the previous 12 months.
Chief executive and president John Christmann said: "Apache had an excellent fourth quarter in both Egypt, where we made two significant new oil discoveries, and in the North Sea, where we achieved record quarterly operating efficiency and production volumes.
"Both of these regions provide relatively stable cash flow and complement Apache's growth potential in North America, particularly during the current period of depressed oil and gas prices."
He added: "We have planned our budget and operations in such a way that we can dynamically manage our activity levels and capital spending to respond quickly to material changes in commodity prices."