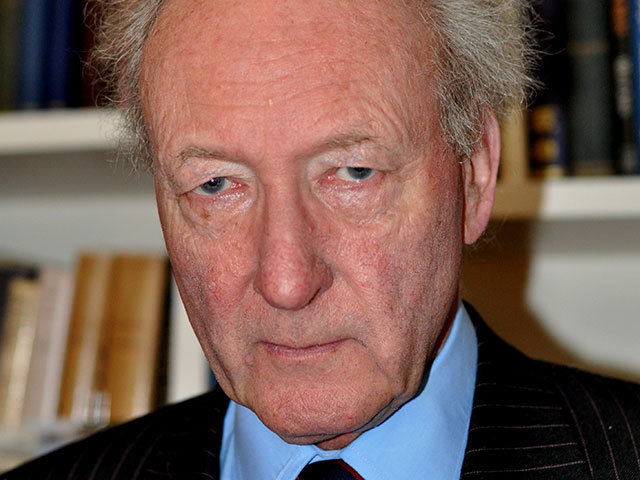 The investment company founded by oil pioneer Algy Cluff has come to a preliminary agreement with US oil giant Halliburton to work together on cultivating UK fossil fuel deposits.
The deal moves Cluff Natural Resources (CNR) another step closer to developing the UK's first offshore Underground Coal Gasification (UCG) project.
The process of tapping un-mined coal reserves involves pumping oxygen and water through a borehole to turn the fossil fuel into synthetic gas, which can then be converted into hydrogen, methane, carbon monoxide and carbon dioxide.
CNR said its initial focus is on the Kincardine Project, which looks to make use of 247million tonnes of measured and indicated coal in the Firth of Forth.
In addition to Kincardine, CNR has licences giving it access to four other UK offshore coal basins, and 11 North Sea blocks earmarked for gas exploration.
If the memorandum of understanding (MoU) is acted upon, Halliburton will help CNR exploit these assets by providing technical consultancy services.
News of the agreement will be music to the ears of offshore chiefs, who spent much of this week clamouring for better collaboration between oil and gas companies.
The calls for cooperation came at Subsea Expo 2015, an offshore energy exhibition that was staged in Aberdeen against the backdrop of a market downturn caused by low oil prices.
As things standing, the MoU will remain valid until February 2016, unless one of the two firms decides to scrap it.
Mr Cluff, who was involved in the discovery of the Buchan field nearly 40 years ago, said: "We are delighted to be announcing this MoU with Halliburton and we are excited about the prospect of developing a strategic relationship.
"Halliburton is one of the world's largest providers of products and services to the energy industry and its expertise and capabilities offer our company the opportunity to accelerate the development and commercialisation of our UCG assets as well as our Southern North Sea gas assets.
"This relationship demonstrates our strategy of developing our business and seeking to create value through partnership."
Recommended for you
X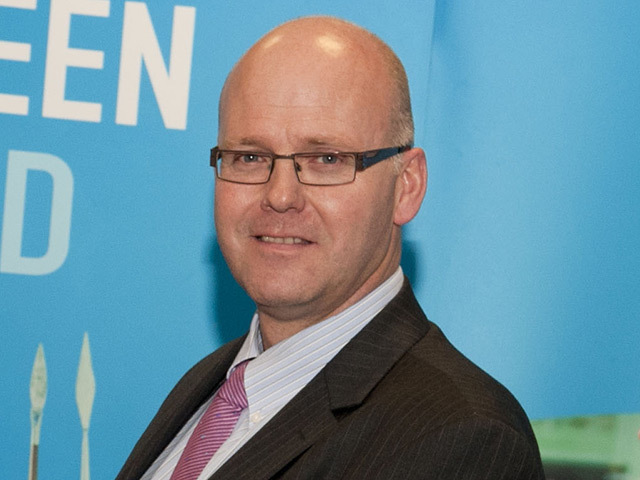 Subsea Expo 2015: Guest Editor Neil Gordon says we still need a fresh flow of talent