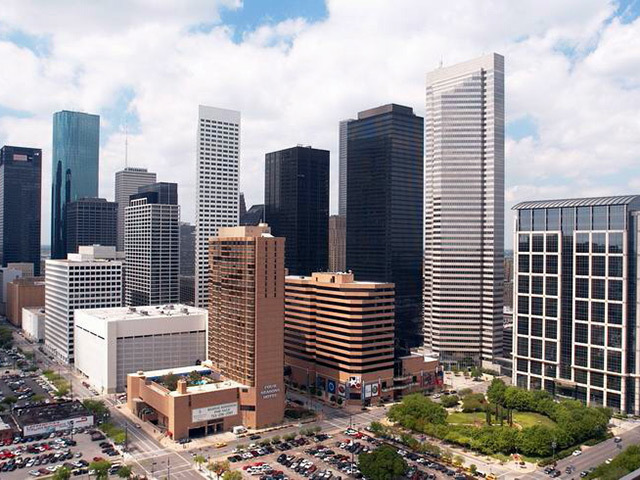 Scottish oil and gas expertise is as highly regarded around the world as people in this country like to believe, according to new research findings.
More than 260 senior industry leaders from around the world took part in the Scottish Development International (SDI) survey, which highlights the influential role of Scots in key energy centres such as Houston, Calgary and Perth.
Nearly four-fifths (78%) highlighted Scotland's important role in the global industry, with almost as many (74%) recognising it as one of the world's best training grounds for the sector.
Nearly three-quarters (71%) said Scottish employees were among the most experienced and dependable.
And in a promising sign of hope for Scottish efforts to conquer international markets as the North Sea reaches maturity, more than half (55%) of respondents said their links with Scots firms were growing.
A further 27% saw potential for existing relationships to grow stronger in the future.
Nearly 90% of US respondents said they preferred working with Scottish contractors and suppliers.
SDI is the overseas-focused arm of economic development agency Scottish Enterprise (SE), whose head of international oil and gas, David Rennie, said the survey findings underlined the strong reputation of Scotland in energy centres around the world.
With North Sea oil and gas production in decline and under pressure from the recent slump in crude prices, it is as important as ever that Scottish firms adopt an international outlook, he said.
He added: "There are still projects happening and the North Sea is still an important hub for the global energy industry."
The report – Global Perspectives on Scotland's Contribution to the global oil and gas sector – coincides with UK and Scottish Government efforts to help the offshore sector through its current downturn.
Last month, First Minister Nicola Sturgeon launched a special taskforce to protect jobs and said it was to be led by SE chief executive Lena Wilson.
The taskforce met for the first time in Aberdeen on January 28. The Press and Journal has tried many times to arrange an interview with Ms Wilson to hear about its work, but SE has not allowed us access.
In SDI's Global Perspectives report, Mr Rennie says: "Whilst the industry is going through some challenging times currently, it is fair to say that the demand for our skills and talent will continue to be strong in areas such as asset integrity and production efficiency.
"As we move forward, our partnerships with international organisations will be even more essential. The results of this study bode well for future collaboration."
Recommended for you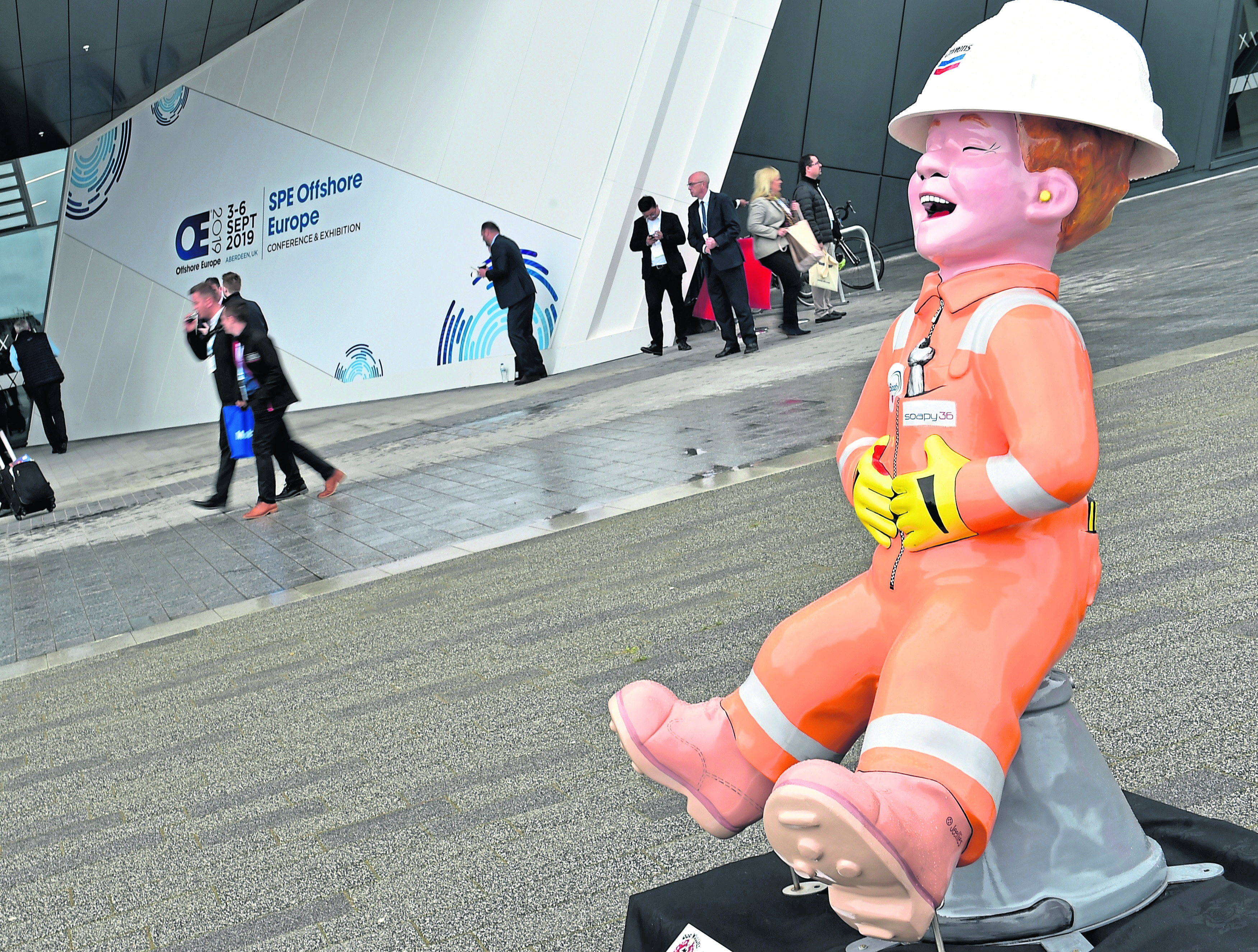 Decision expected next week on whether Offshore Europe will be postponed