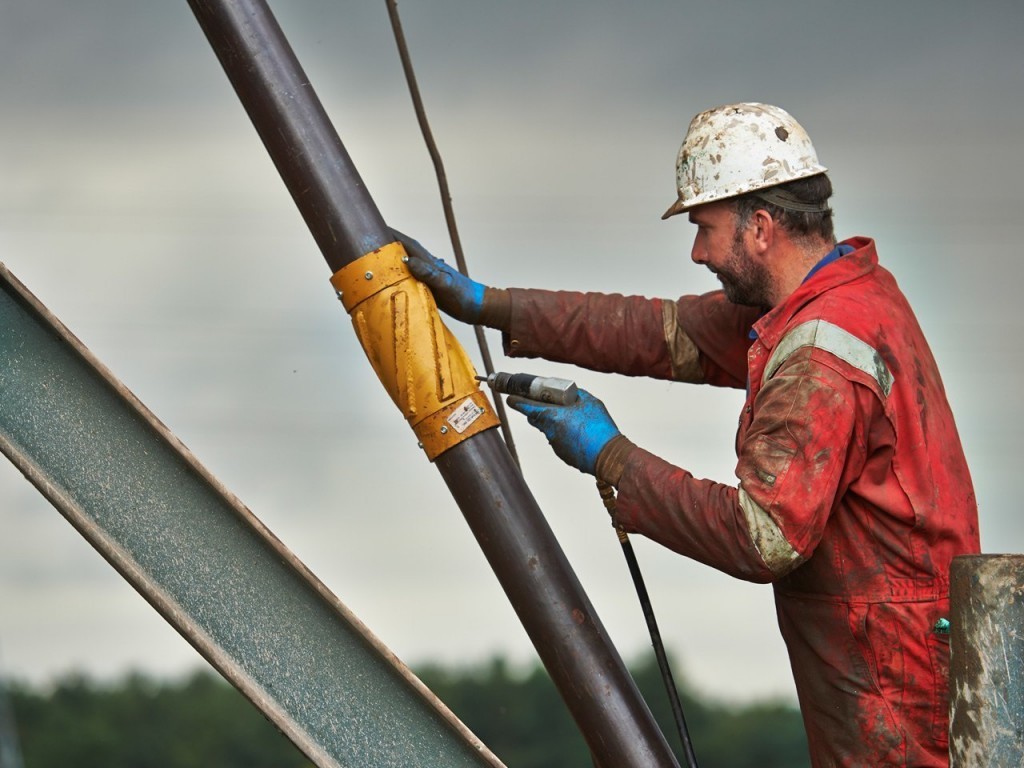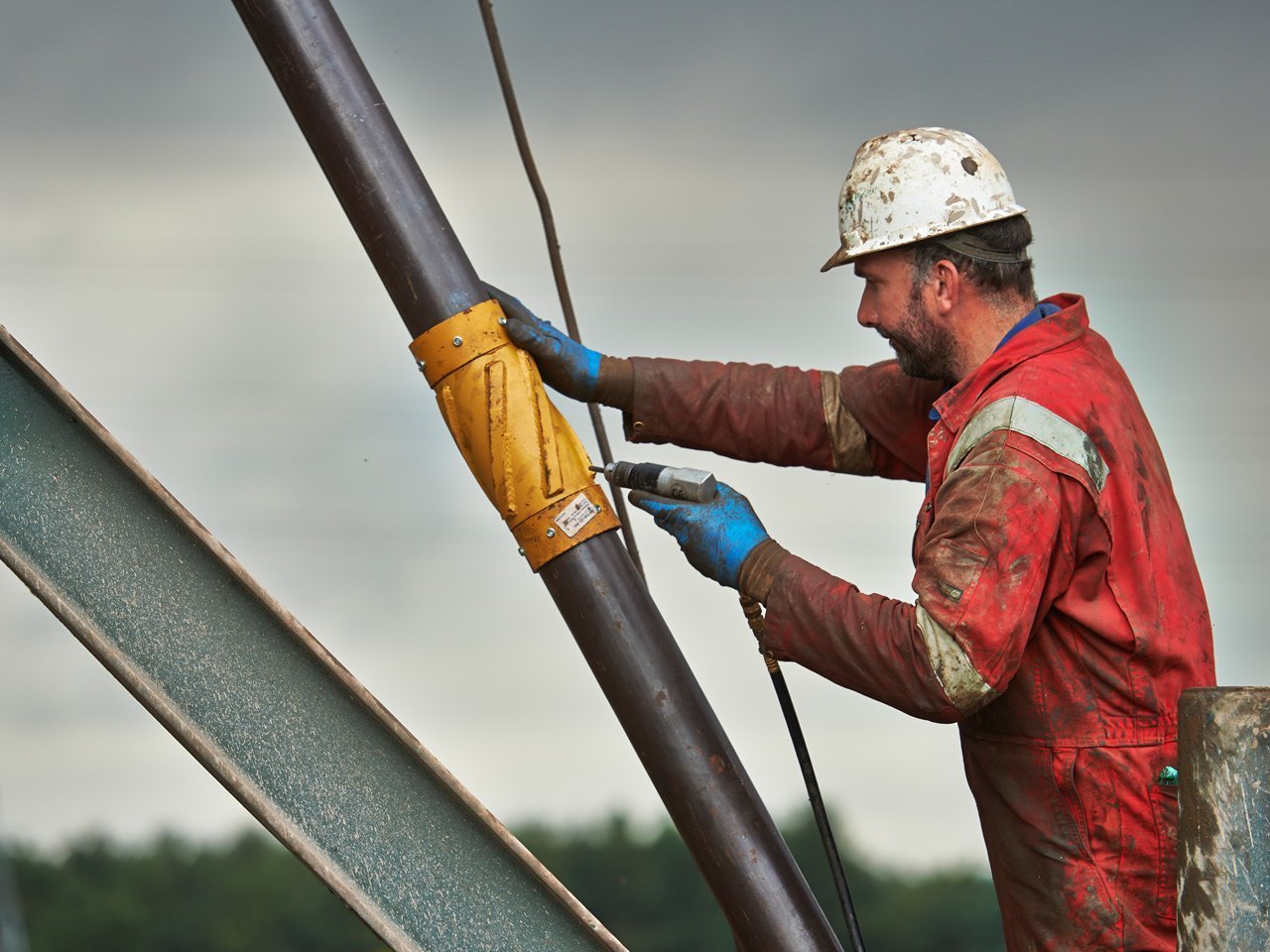 Egdon Resources said test operations have now been completed on the Wingfield Flags reservoir at the Wressle-1 oil discovery in England.
The reservoir is the second of three potentially hydrocarbon bearing zones identified in the well.
Oil production rates equivalent of up to 182 barrels of oil per day of good quality 39-40 API oil were achieved on free flow, along with up to 456 thousand cubic feet of gas per day.
The final zone will now be tested, but it is already intended to undertake a longer term pumped production test to determine how best the field can be developed.
Mark Abbott, managing director of Egdon Resources, said: "These are very encouraging results, with free-flowing rates of up to 182 bopd from the Wingfield Flags and 80 bopd from the Ashover Grit zone tested last week.
"We now look forward to flow testing the final interval the Penistone Flags which could add further substantial production potential to that achieved from the Wingfield Flags and the Ashover Grit.
"We are progressing with plans for an extended well test to provide an assessment of longer term production performance under pumped conditions, to confirm commerciality and provide the data required in planning for the development of the Wressle oil and gas discovery.
"As previously stated the low capital and operating cost of UK onshore developments make developments such as Wressle commercially attractive even in today's lower oil price environment. We look forward to updating shareholders further following the Penistone Flags test."