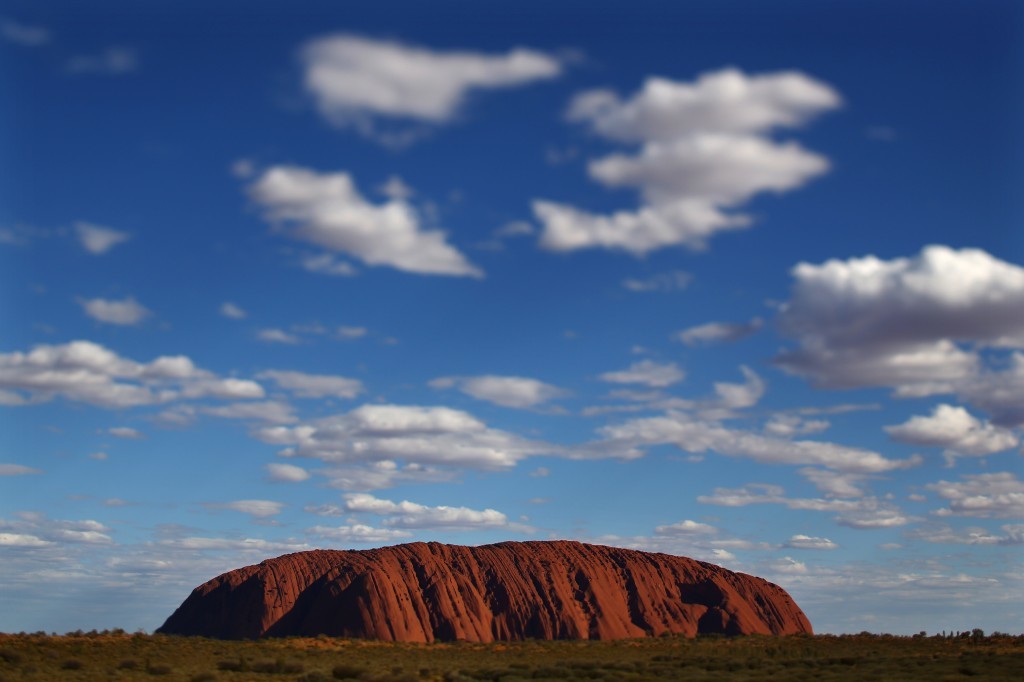 An Australian oil and gas company has announced the start of flow testing works on one of their latest wells in the west of the country.
AWE Limited kicked off its programme for the work at the Senecio-3 well to assess the quality of the onshore Waitsia gas discovery, at the Perth Basin.
Drilling operations at the well were completed in September 2014.
AWE estimate that between the Kingia and High Cliff Sandstone intervals in the Waitsia field there could be oil and gas resources of around 65 billion ft.
This amounts to around 290 billion cubic ft of contingent resources.
The testing programme has been designed to determine the deliverability of the well from within two reservoir zones.
They also plan to collect gas samples for compositional analysis.
The deeper High Cliff Sandstone area is the first being flow tested, where a 16ft interval where well clean-up operations are under way as of 6am today.
A period of pressure build-up is planned following a shut-in of the well after the clean-up has taken place, paving the way for flow testing.
Following test work at High Cliff Sandstone, AWE plan to set a plug to isolate the lower interval before testing in upper Kingia Sandstone – where similar well testing will take place.
testing should be completed by mid-April with results provided after the work has been completed in each of the zones.
More appraisalsat the Waitsia field are scheduled for late-May with drilling at the Waitsia-1 well – around 1.9 miles east of Senecio-3.
Exploration of the Irwin-1 well will also take place in late-March between AWE and Origin Energy.
Recommended for you

Origin sells promising shale gas patch in Australia as climate pressures rise