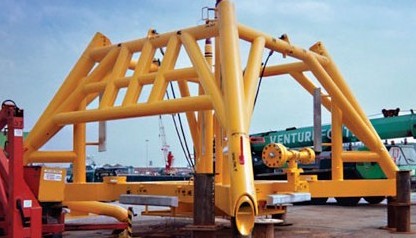 Administrators for Highland firm MacKellar Sub-Sea and its subsidiaries report plenty of interest in the businesses.
Grantown-based MacKellar collapsed last week, leaving nearly 100 workers facing an uncertain future after the bosses called in administrators.
The group employs 97 full and part-time staff, of which 86 are employed at the main Grantown site – a five-acre purpose-built fabrication and assembly facility.
A further 11 people work for MacKellar subsidiary Tritech Nairn, a grit-blasting and painting operation at premises on the former RAF base in Kinloss.
It is the second business failure in 10 years for the MacKellar family, following the collapse of 30-year-old company MacKellar Engineering in 2005.
MacKellar Sub-Sea and Tritech Nairn are still trading, with no jobs lost, while restructuring and insolvency specialist FRP Advisory tries to find a buyer.
A spokesman for FRP Advisory told the Press and Journal the signs were promising.
He added: "There has been a good level of interest following the announcement on Tuesday that the company had been placed in administration.
"More than 20 inquiries have been received, and FRP Advisory will be issuing sales packs during the early part of this week."
Joint administrator Tom MacLennan added: "We are pleased with the level of interest, which is a reflection of the standing of the company and its expertise as a specialist subsea oil and gas engineering and fabrication businesses.
"Our focus is ensuring continuity of business and we will now move quickly to progress all the inquiries and find a buyer as soon as possible.
"We are receiving a great deal of help from customers, suppliers and staff, and would like to express our appreciation for their support."
The administration also includes MacKellar Tritech, a dormant company with no employees.
Local MP Danny Alexander has pledged to do all he can to save the firms, which FRP Advisory said had suffered losses on a number of contracts and "consequent financial pressures".
MacKellar Sub-Sea – Grantown's biggest employer – has developed niche expertise in market segments. Turnover has grown rapidly in the past three years and is expected to exceed £8million for the latest financial year.
Recommended for you
X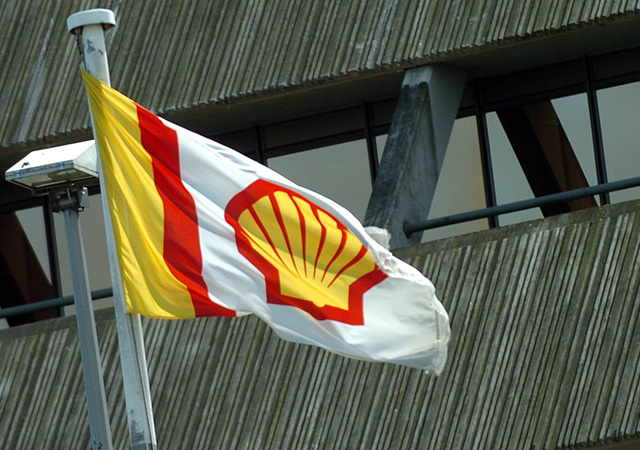 Shell-oil union talks to resume this week over strike