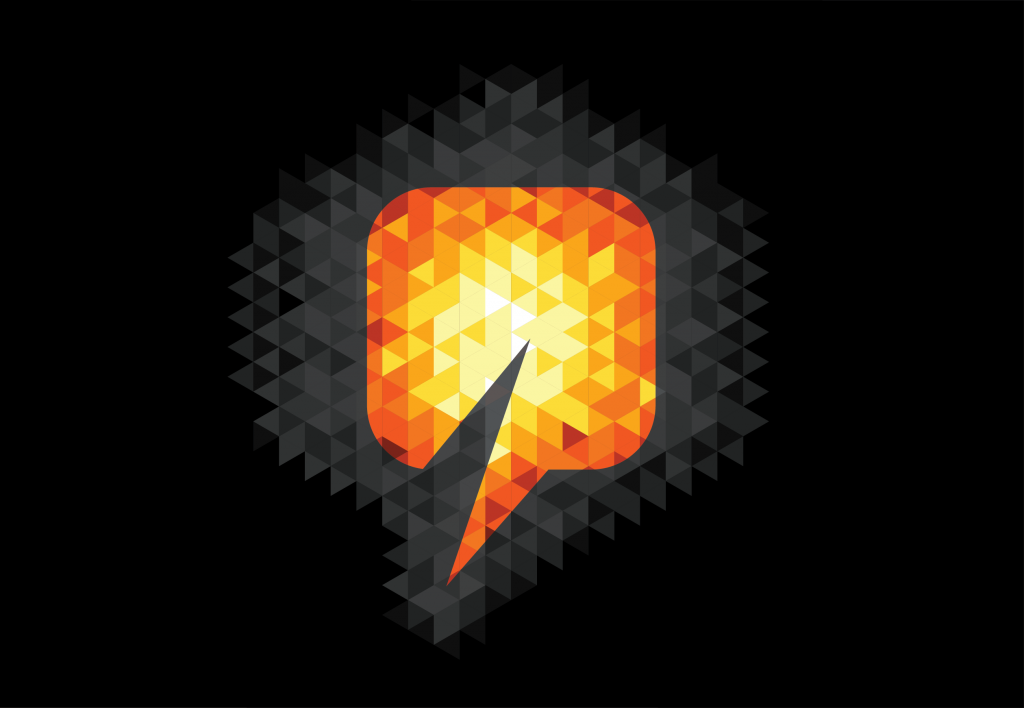 Concerns for jobs at the Arnish manufacturing yard in Lewis are growing as the site finishes its last big order amid a slump in oil and gas industry.
Yard operator, Burntisland Fabrications (BiFab), continues to chase orders and seek new work in a bid to stave off redundancies.
At present, more than 40 personnel are estimated to be working at Arnish. Agency staff, making up about half that figure, are expected to be paid off soon.
The remaining personnel will be local, permanent workers who face uncertainty over their jobs.
Arnish's last big contact – piles for the GDF Suez Cygnus offshore gas field southern North Sea – are presently waiting on the quayside to be shipped out of the Western Isles within a week.
Many in BiFab's yards in Methil and Burntisland in Fife also face losing their jobs.It is understood BiFab has given the Jobcentre advance notice of a worst case scenario of mass redundancies.
The Arnish yard is owned by the Stornoway Trust and leased to Highlands and Islands Enterprise which rents the facility to BiFab.
A spokesperson at development agency, Highlands and Islands Enterprise said: "Energy is a fast moving contract-based sector and it is in the cyclical nature of this industry that job numbers fluctuate.
"Burntisland Fabrications is an important company in the Scottish fabrication sector. HIE and our partners continue to work closely with the company to grow its market.
"The site has a significant role to play in the oil and gas and emerging renewables industries in Scotland."
Recommended for you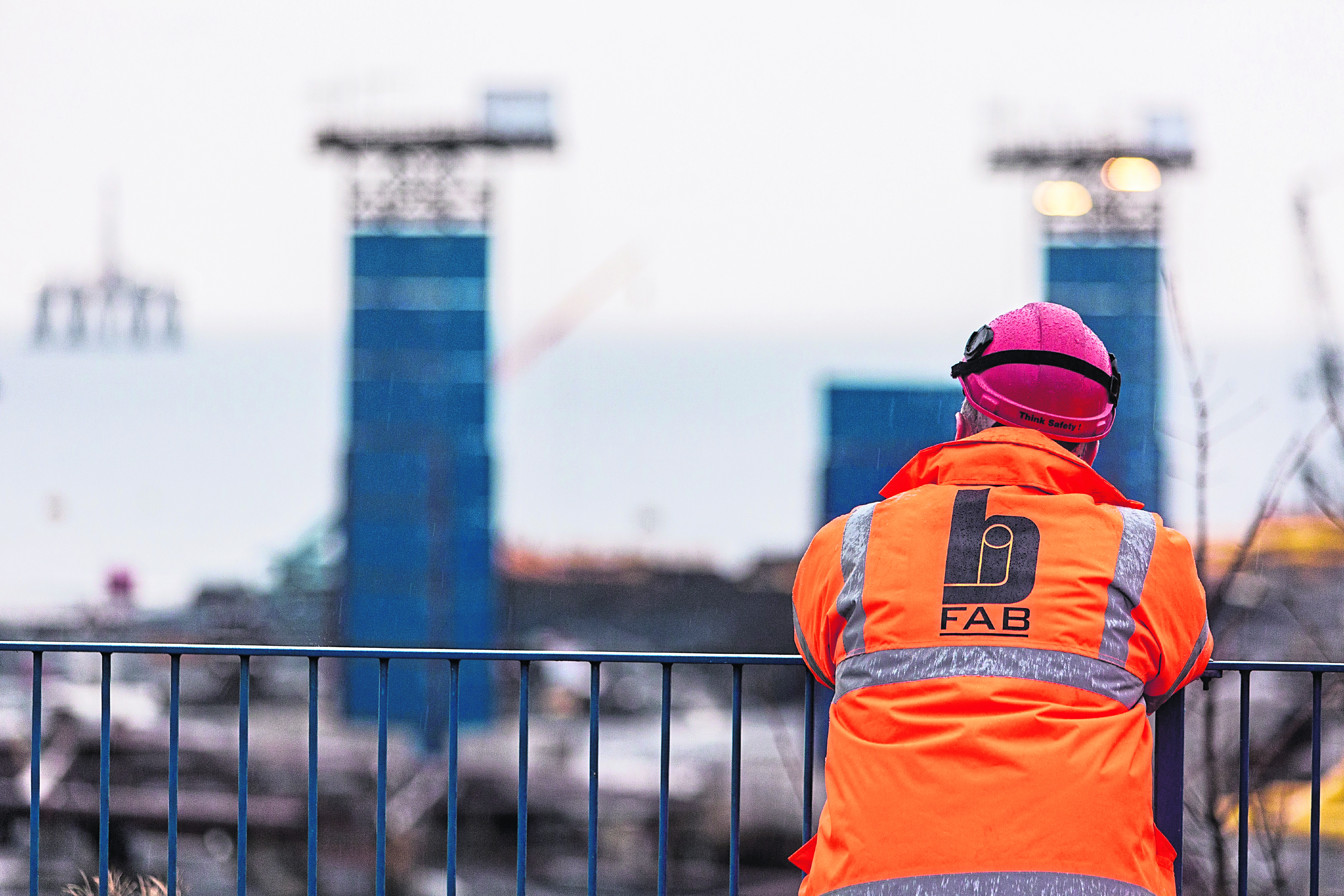 Union boss hits out at 10 Point Plan for being '10 times too unambitious'