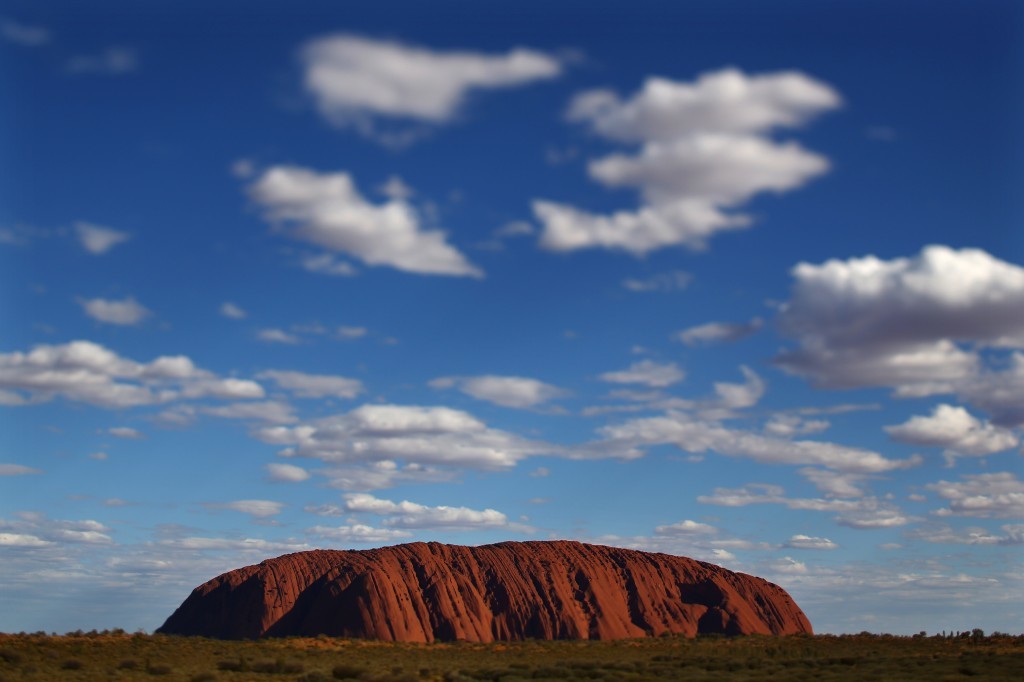 An Australian oil and gas company has completed the construction of its 28-mile Dingo pipeline.
Central Petroleum Limited (CPL) made the announcement as they begin a hydro-testing programme.
Commissioning is expected to start in two weeks when the testing is completed and the necessary approvals are made.
The Dingo Gas Field is located in the north-east of the Amadeus Basin, in Australia's Northern Territory.
Managing director of CPL, Richard Cottee, said: "Given the remoteness of our operations and the present economic climate in which we operate, it is a real achievement to bring in this company-critical project on time and substantially below the Macquarie Facility limits.
"The development of Dingo is an important milestone in the strategy of making Central a significant gas producer for the Australian domestic market which is substantially quarantined from oil price fluctuations".
The firm expect the Dingo Project – which included the plant and pipeline construction – to be carried out on time and below budget.
Recommended for you

Niger-Benin pipeline ceremony due May 20