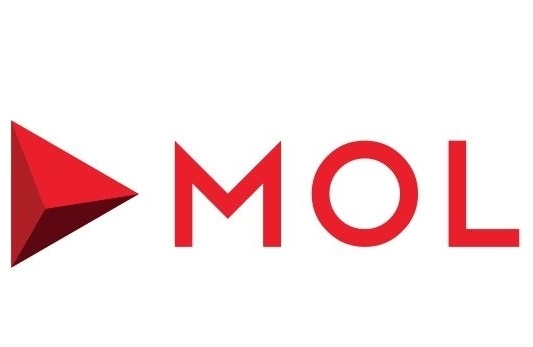 Hungary's MOL Group said yesterday it expects its UK North Sea business to become a "hub of know-how technology".
Describing its growing UK presence as "low-risk", it outlined a substantial work programme for the area in 2015.
The firm's latest exploration and production update coincided with results showing pre-tax losses in 2014 narrowed to £105.4million, from £136.5million the year before, as total operating revenue fell by 11% to £11.74billion.
MOL said upstream earnings before interest, taxation, depreciation and amortisation last year totalled about £650million, excluding one-off items, a decrease of 24%.
The Budapest-based group said the upstream performance was negatively impacted by factors including plunging oil prices and higher exploration costs for accelerated international projects.
Chairman and chief executive Zsolt Hernadi said: "2014 proved to be a strong year for MOL Group, notwithstanding that we already felt the effects of the changed oil price environment.
"Our downstream business delivered outstanding performance, including the best quarterly results of the last 10 years.
"In terms of acquisitions, we can benefit from the lower oil price environment and we are ready to act if the right opportunity arises.
"Due to our integrated business model we can weather the storm and expect robust results even in the changed external environment."
MOL, which opened offices in Aberdeen last year, said its fledgling UK North Sea business "should serve as a hub of know-how technology" and was already making a material contribution to group production.
The company's upstream operations were previously focused on central and eastern Europe, alongside interests in Kurdistan, Syria and Pakistan.
A first North Sea raid in 2013 saw it take over assets worth £220million, including non-operated stakes in the Broom field, interests in the Catcher, Cladhan, Scolty and Crathes developments and a share in Shetland's Sullom Voe terminal from Germany's Wintershall.
Last year, a £76million deal with Premier Oil gave MOL a 21.8% stake in the Scott field, a 1.6% share in Telford and a 15% interest in Rochelle, all operated by Nexen.
MOL was also successful in the 28th UK offshore licensing round, being awarded four blocks.
In its exploration and production update, the group said the Cladhan development was nearly complete and on track for first oil in the first half of 2015.
Its North Sea plans for the year also include work on the Scott platform and an intervention and side-track programme on Telford.
Catcher is fully approved and moving forward, with the first wells planned for drilling in Q2 2015 and floating, production, storage and offloading vessel construction under way in Japan.
Recommended for you

Philippine tycoons jostle for Shell's Malampaya stake