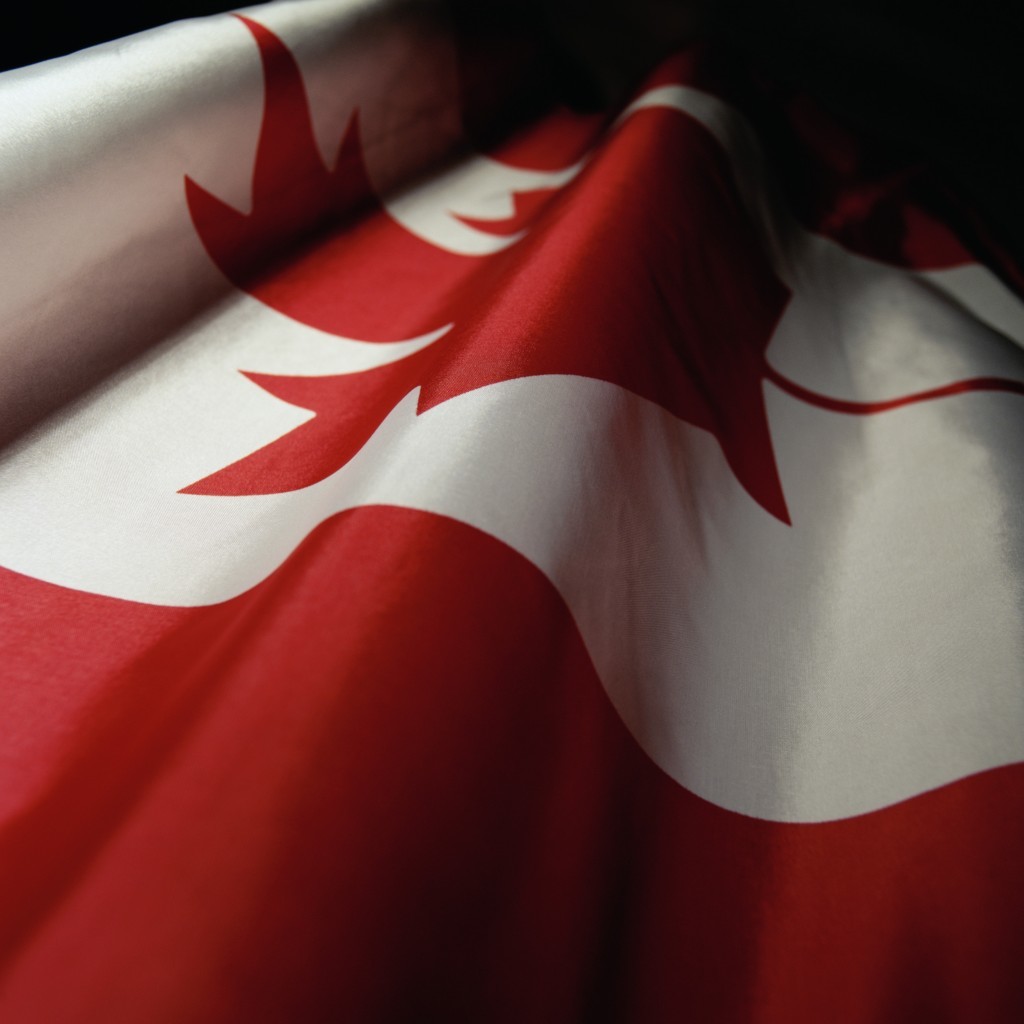 An Australian oil and gas firm has applied to the US government to export huge amounts of gas to North America.
Liquified Natural Gas Limited today filed the application to the US Department of Energy through its subsidiary company, Bear Head – which is made up of both Bear Head LNG Corporation and Bear Head LNG (USA).
Their request is for the export of around 440 billion cubic feet of American natural gas to Canada and around eight million tonnes of liquified natural gas (LNG) from Canada to other countries.
This application is an addition to another filed on January 23 for importing Canadian gas and re-exporting it back to Canada.
Once approved, Bear Head will have access to large quantities of North American natural gas supplies covering the Rocky Mountain and Appalachian regions of the US, the Gulf of Mexico and Western Canada.
If approved, Bear Head would export the LNG to both Free Trade Agreement (FTA) and Non-FTA countries.
Bear Head LNG's chief operating officer and project director, John Godbold, said: "Our goal has been, and continues to be, to achieve a solution that bridges the North American Free Trade Agreement, U.S. Natural Gas Act, and U.S. Natural Environmental Policy Act (NEPA). We have conducted considerable additional studies and analysis in order to comply with such a framework and satisfy all of the related regulatory requirements."
The firm have also requested permission to export eight million tonnes per year of LNG in 2019, with an increase to 12 in 2024
Bear Head LNG's site is situated in the Strait of Canso,Richmond Country, Nova Scotia – which is situated closer to European markets than many US ports and other natural gas markets such as India.