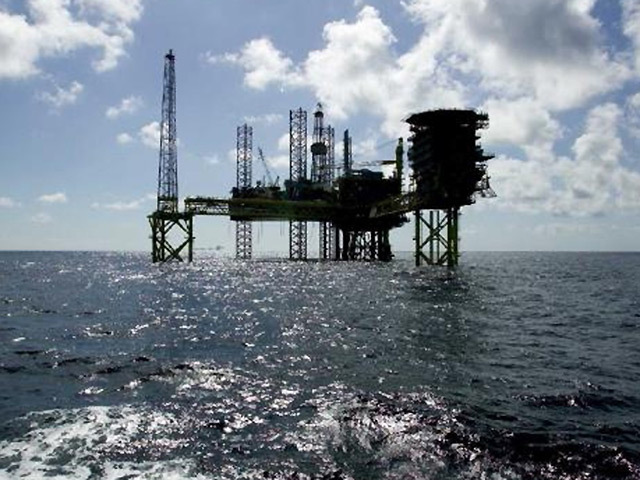 The most read story this week on the Energy Voice website was on a call made by the boss of one of the world's largest energy services firms for the oil and gas sector to "reinvent" itself.
Samir Brikho, chief executive of newly merged international conglomerate Amec Foster Wheeler made the comments in the wake of the slump in oil prices.
He said it was "insane to believe that if we continue to do exactly the same things as we have been doing in the past we will expect different results".
Mr Brikho was in Aberdeen this week to refresh his offshore safety training, and pointed to health and safety as one area in which the industry could save itself money.
The second biggest story was that global oilfield service firm, Archer, is to reduce its workforce by around 1,000 employees due to the decline in oil prices.
The company said the move accounted for around 11% of its staff as it also looks to review its compensation, bonus and benefits plans.
It said work would continue with suppliers and subcontractors to reduce its cost base to "maintain a base level of profitability and generate positive cash flow."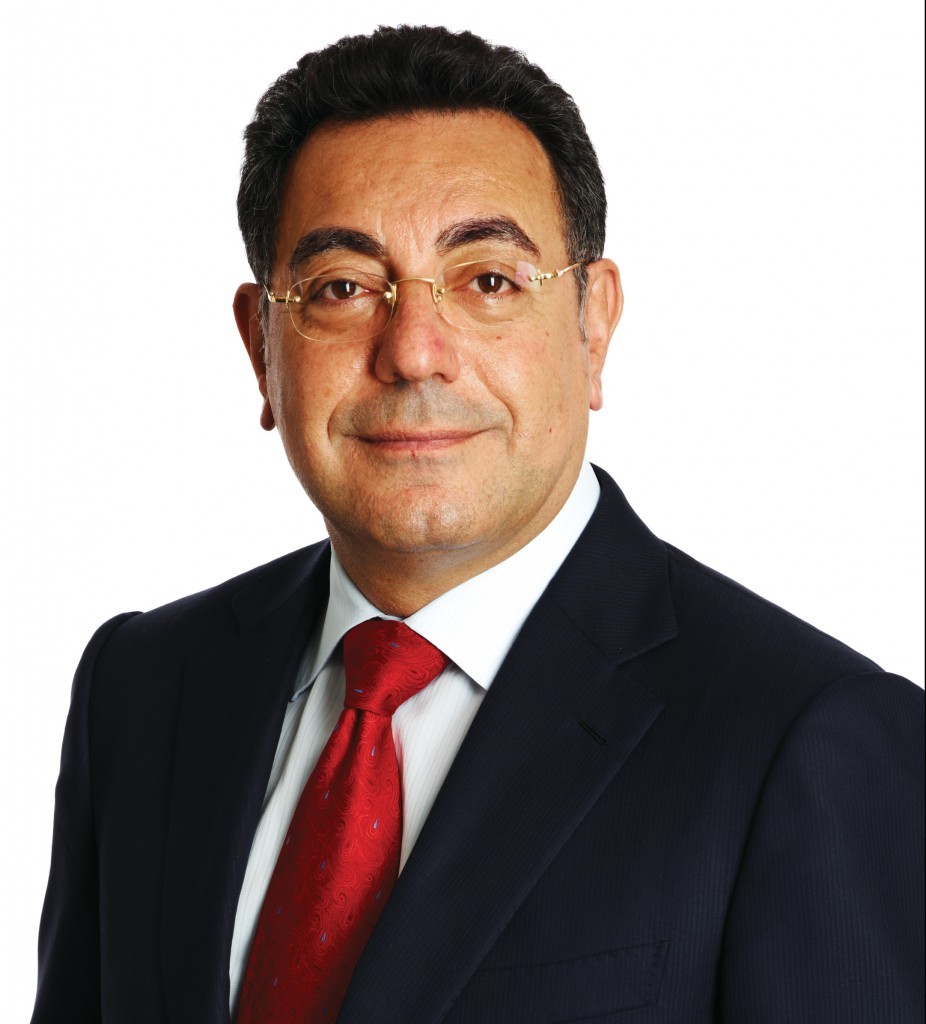 Meanwhile, energy service giant Halliburton is still refusing to say how many jobs are on the line in Aberdeen – or any other location in operations in more than 80 countries.
The job reduction move was announced earlier this month but only in worldwide percentage terms, but the firm will give no more details about the redundancies.
An estimated 2,700-plus workers in the UK, including at least 1,600 in the Aberdeen area, fearing the worst.
Private-equity firm Blue Water Energy (BWE) is pouring £163million into a new North Sea oil and gas explorer.
However, the new firm is based on the other side of the North Sea and will focus only on exploration activity in Norwegian waters through licensing rounds, farm-ins and acquisitions.
The company invests exclusively in the energy industry.
Recommended for you

TotalEnergies eyes 2025 start-up for Culzean electrification project (exclusive)