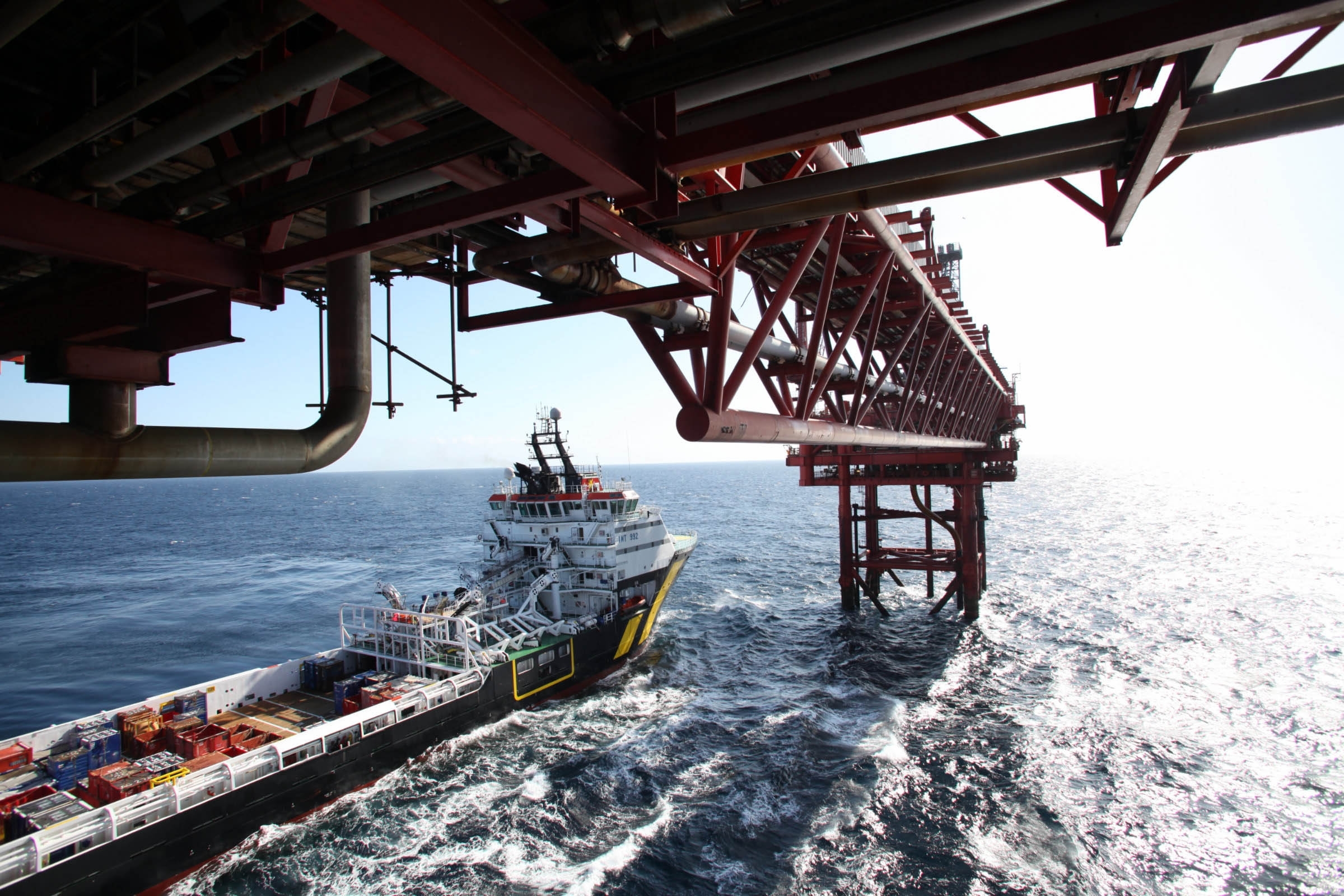 One of Russia's richest men is expected to become the owner of a string of UK North Sea assets today, despite a last-minute move by the UK Government to block part of the £3.6billion deal.
The Department of Energy and Climate Change (DECC) said Energy Secretary Ed Davey was worried about the effect "possible future sanctions" could have on the continued and safe operation of the assets.
Billionaire Mickhail Fridman and business partners in the LetterOne investment fund are buying RWE Dea, the international exploration and production arm of German utility RWE, including operated stakes in the Breagh, Cavendish, Clipper South, Topaz and Windermere gas fields.
RWE Dea also has interests in the Anglia, Devenick, Kepler, Markham, Mimas, Minke, Orca, Saturn, Tethys and Victor producing gas fields.
Former BP chief executive Lord Browne is expected to be named today as executive chairman for the business, which will operate under the name L1 Energy.
Mr Fridman and fellow Russian businessman German Khan agreed the deal last year, using proceeds from the 2013 sale of their stake in Russian oil producer TNK-BP to state-owned Rosneft.
On Saturday, DECC announced it was not willing to provide a "comfort letter" for the change of control of the UK business of RWE Dea.
It cited the possibility of sanctions against LetterOne amid the ongoing crisis in Ukraine, with western nations already using trade embargoes to put pressure on Moscow.
The department said: "The secretary of state has raised concerns with the respective companies about the effect that possible future sanctions imposed on LetterOne may have on the continued operation of these fields and the serious health and safety and environmental risks that may result.
"The secretary of state has decided that the proposal does not adequately and surely alleviate those concerns and has notified the companies involved that if the proposed acquisition were to proceed in its current form, he would be minded to require the companies to arrange for a further sale to a suitable third party."
But RWA insisted yesterday the sale of its oil and gas unit would go through today as planned.
It said: "These (sale) agreements provide for a transfer of the entire RWE Dea group, including the UK business.
"Only if the EU or the US impose sanctions on LetterOne or its owners prior to the first anniversary of the completion, will RWE have to re-acquire the UK business."
LetterOne's billionaire backers have sold a large chunk of their oil assets in Russia and are now focused on turning their fledgling fund into a top global energy player.
Lord Browne has been hired to help them expand their interests abroad and soothe any concerns the UK Government has about their political links.
DECC's attempt to block the deal is the first of its kind as it not based on current embargoes but on concerns about the impact of any future sanctions.
Recommended for you
X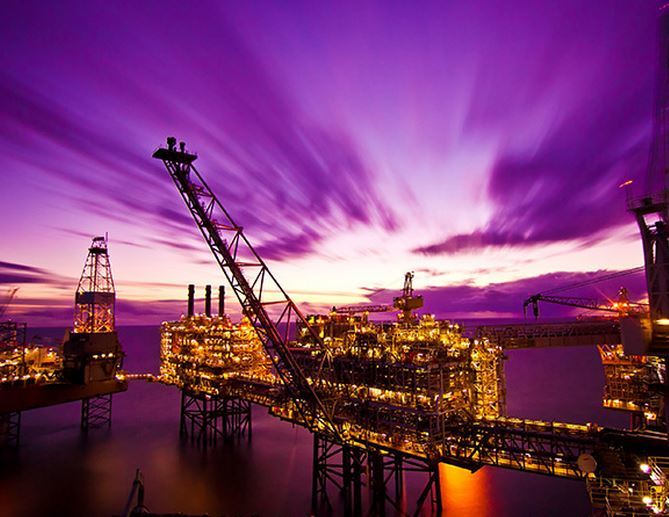 No apocalypse just yet, says KPMG's top oil and gas man in Aberdeen