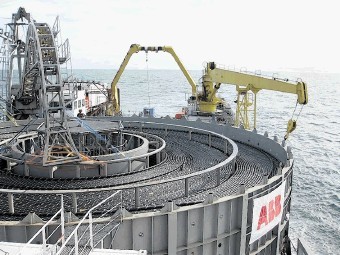 Ecosse Subsea Systems (ESS) said yesterday it had signed a letter of intent with power and automation technology giant ABB for it to carry out work as part of a £1billion-plus transmission link project.
It is believed the contract – expected to create 20 jobs – could be worth up to £10million for ESS, which will perform boulder clearance and pre-lay trenching prior to the laying of a transmission cable running from Spittal in Caithness to Blackhillock in Moray.
ESS will then protect and conceal the 100-mile cable, which is part of the £1.2billion Caithness-Moray transmission link project, led by SSE subsidiary Scottish Hydro Electric Transmission, to create the infrastructure needed to carry an estimated 1.2 gigawatts of renewable-energy to the national grid.
Depending on final details and options, the ESS contract is likely to be the Royal Deeside firm's biggest.
ESS commercial director Keith McDermott said he was delighted the firm would play such a prominent role in using Scottish technology on a project of national importance.
Transmission director Dave Gardner added: "We are also very proud that Caithness-Moray is a Living Wage project, meaning that everyone who works on it will be paid at least the living wage.
"Through these initiatives we are determined to ensure that local people and the local economy get as much economic benefit from the project as possible."
Welcoming the new work for ESS, Energy Minister Fergus Ewing said: "ESS is a significant local employer, with around 80 staff, and its involvement in the Caithness-Moray project will secure an additional 20 jobs over the next two years.
"It is an excellent example of a Scottish company using the skills, technology and experience from delivering North Sea oil and gas projects to secure new opportunities."
ESS has already started pre-engineering work on the project and has a scheduled start date of December 2016 for what is expected to be a six to seven month job.
Recommended for you
X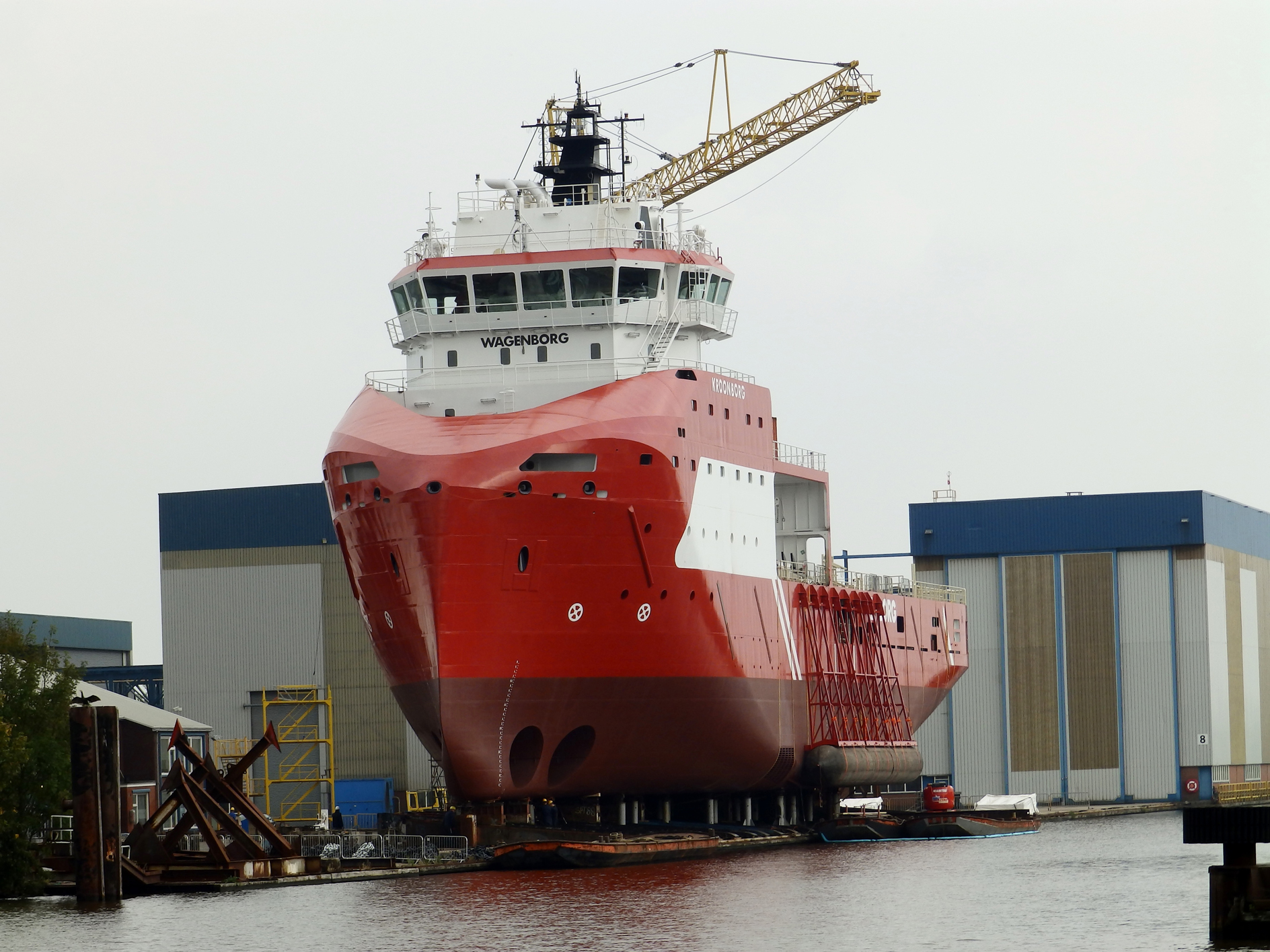 New ship is expected to help cut southern North Sea costs