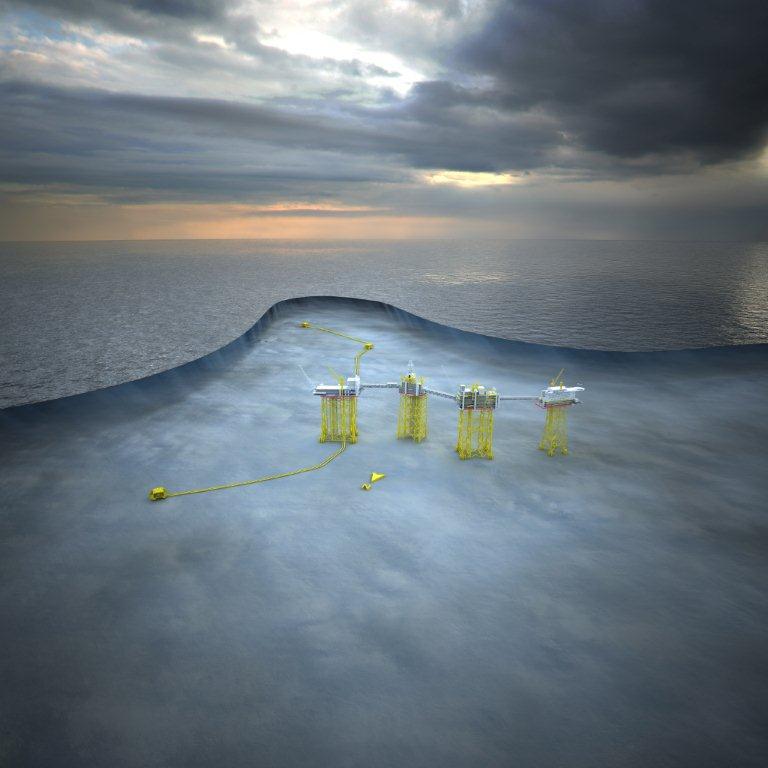 Statoil has signed a contract with Allseas for the installation of three platform topsides in the Johan Sverdrup field.
The topsides will be installed for the drilling, processing and living quarter platforms.
The drilling platform topsides will be installed in 2018, and the processing and living quarter topsides will follow in 2019.
Allseas will transfer the topsides to Pioneering Spirit, the world's largest heavy-life vessel, before they are transported to the Johan Sverdrup field.
Constructed in South Korea, Pioneering Spirit is currently being completed in Rotterdam.
Statoil said the contract award is subject to the Norwegian parliament's approval.
Recommended for you
X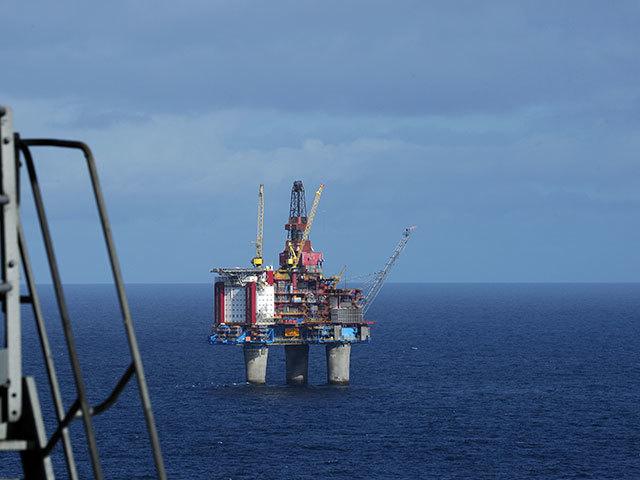 PetroMaroc director resigns from board