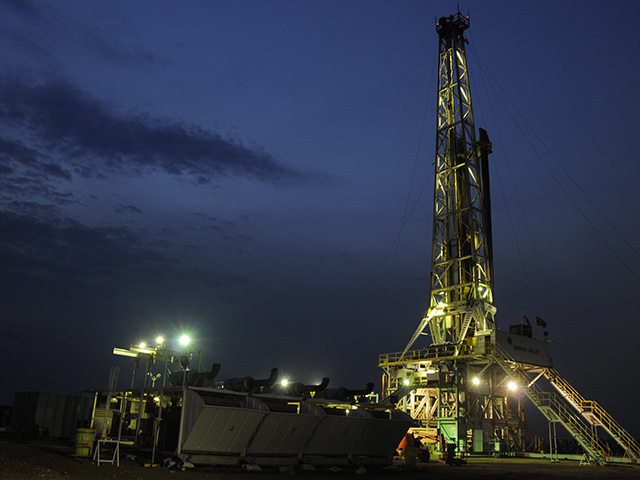 Tullow Oil Plc, an energy explorer in Africa, fell to a one-month low in London trading after saying Ghana could be ordered to suspend drilling in an offshore area where it operates.
Tullow dropped as much as 8.6% to 354.1 pence, the lowest intraday price since January 30, and was at 363.1 pence at 1:14 p.m. local time.
Ivory Coast, which disputes sea boundaries with neighboring Ghana, has asked an arbitration panel to order Ghana to halt drilling in an area where Tullow operates its Tweneboa-Enyenra-Ntomme project, the company said Monday in a statement.
The TEN project is set to produce its first oil in mid-2016.
While a decision on Ivory Coast's request is likely before the end of April, a "full verdict" on the dispute from the panel isn't expected until late 2017, according to London-based Tullow.
Tullow's legal advisers say Ghana has a "strong case" that the current boundary location will be upheld, the company said. The dispute is before a Special Chamber of the International Tribunal of the Law of the Sea in Hamburg.
If the tribunal rules in favor of Ivory Coast, "the most likely impact on TEN is that it becomes part of a Joint Development Zone between the two countries, potentially impacting the fiscal regime the asset operates under," James Hosie, an analyst at Barclays Plc, said in a note.
A decision in April on the provisional measures "should help clarify the risks" for Tullow's key development project, he said.
Barclays values the company's stake in the TEN project at 157 pence a share, and its tangible net asset value of 527 pence a share "assumes the current boundary is upheld with no suspension of ongoing activity," Hosie wrote.
Recommended for you

Capricorn investor slates Tullow merger plan