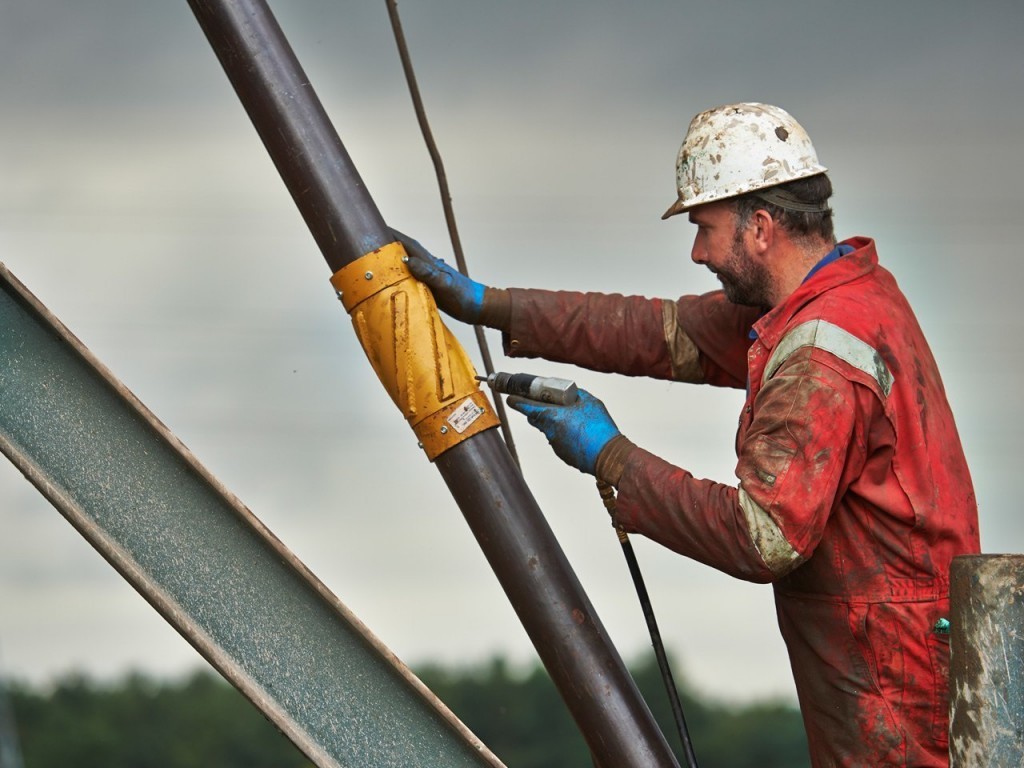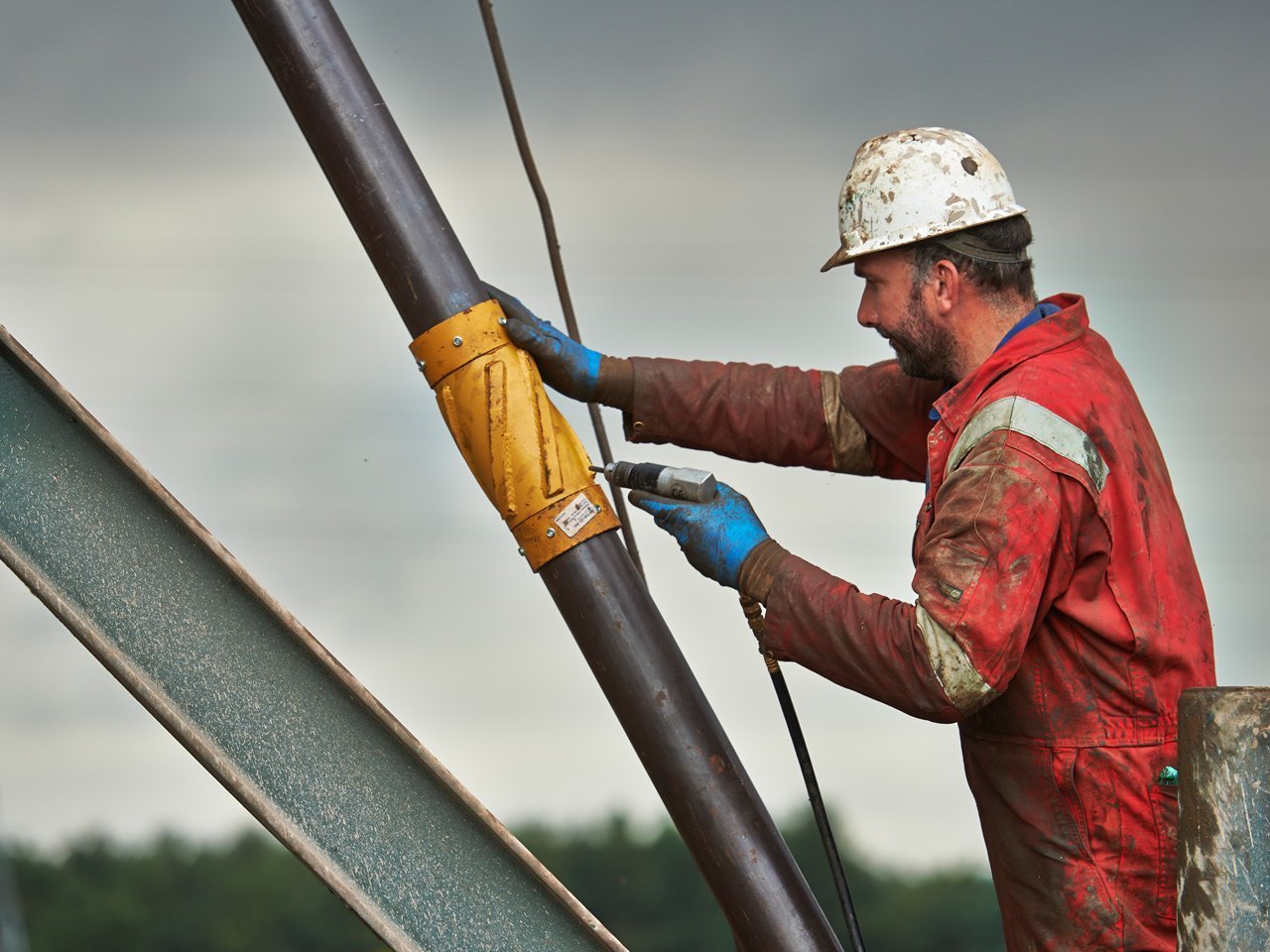 Egdon Resources said it has recorded further encouraging flow test results from its Wressle-1 oil and gas discovery in England.
The company said test operations have been carried out on the first set of perforations in the Penistone Flags reservoir, the last of three hydrocarbon zones identified in the well.
The Penistone test produced gas at restricted flow rates of up to 1.7million cubic feet of gas per day (mmcfd) with associated oil of up to 12 barrels of oil per day (bopd).
A spokesman said gas flow rates were constrained by the equipment and flaring limits imposed by the environmental permit.
A further test will now be undertaken to evaluate the gas-oil and oil-water contacts in the Pensitone by perforating the formation deeper in the section.
Mark Abbott, managing director of Egdon Resources, said: "We are very encouraged by the early test results from the Wressle-oil and gas discovery.
"All three zones tested have produced hydrocarbons to surface, with a restricted flowrate of 1.7 mmcfd from the Penistone Flags, free-flowing rates of up to 182 bopd and 0.46 mmcfd from the Wingfield Flags and 80 bopd from the Ashover Grit.
"We now look forward to the results of our work to identify the location of the expected oil leg in the Penistone and to seeing what oil rates can be achieved with pumping of the Ashover Grit.
"We will now be working hard to integrate these test results into our models of the Wressle discovery to enable us to update our resource assessment and to plan for the development of the field where we will look to maximise value from both the oil and gas."
Recommended for you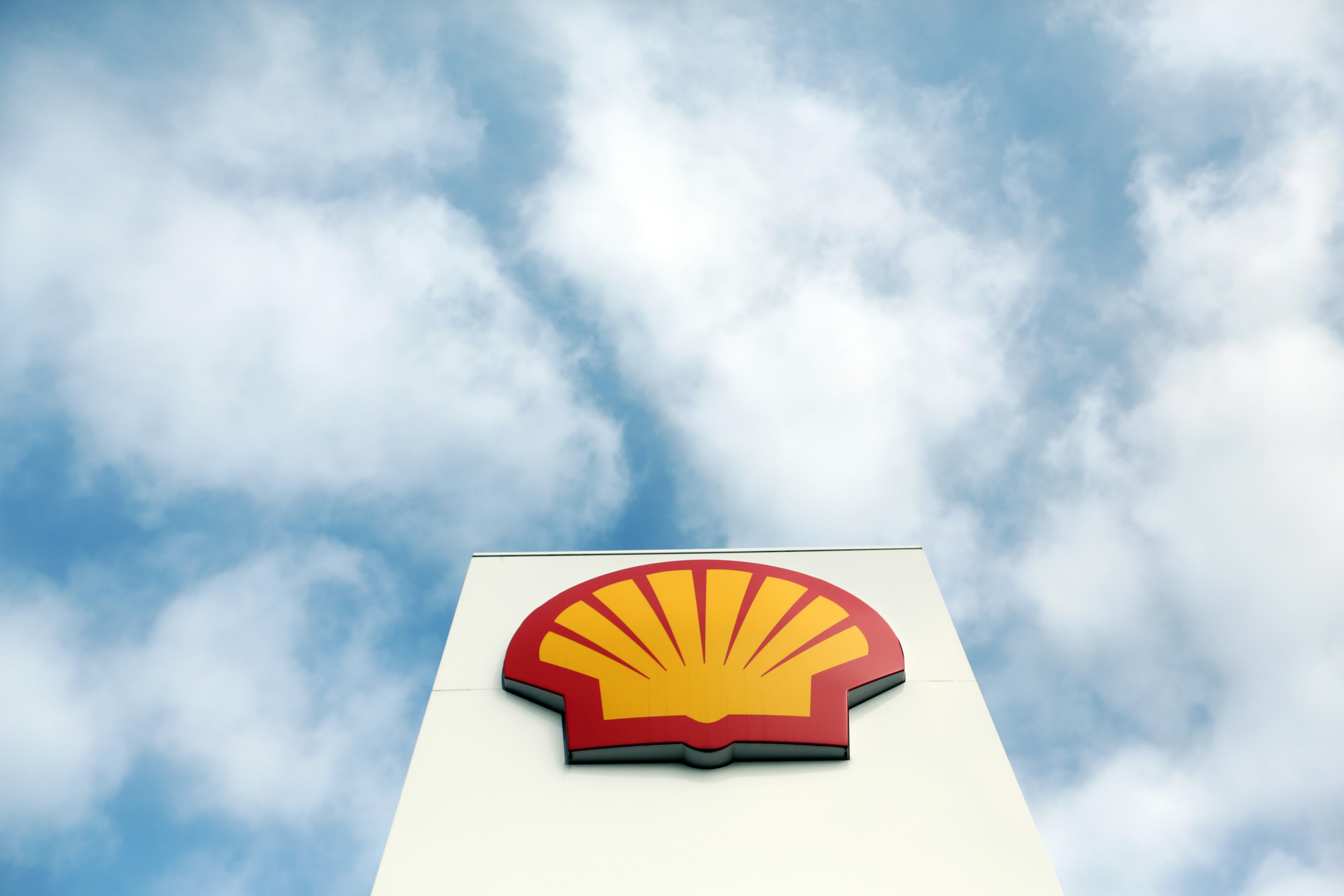 Egdon 'encouraged' by Shell drilling near Southern North Sea prospects