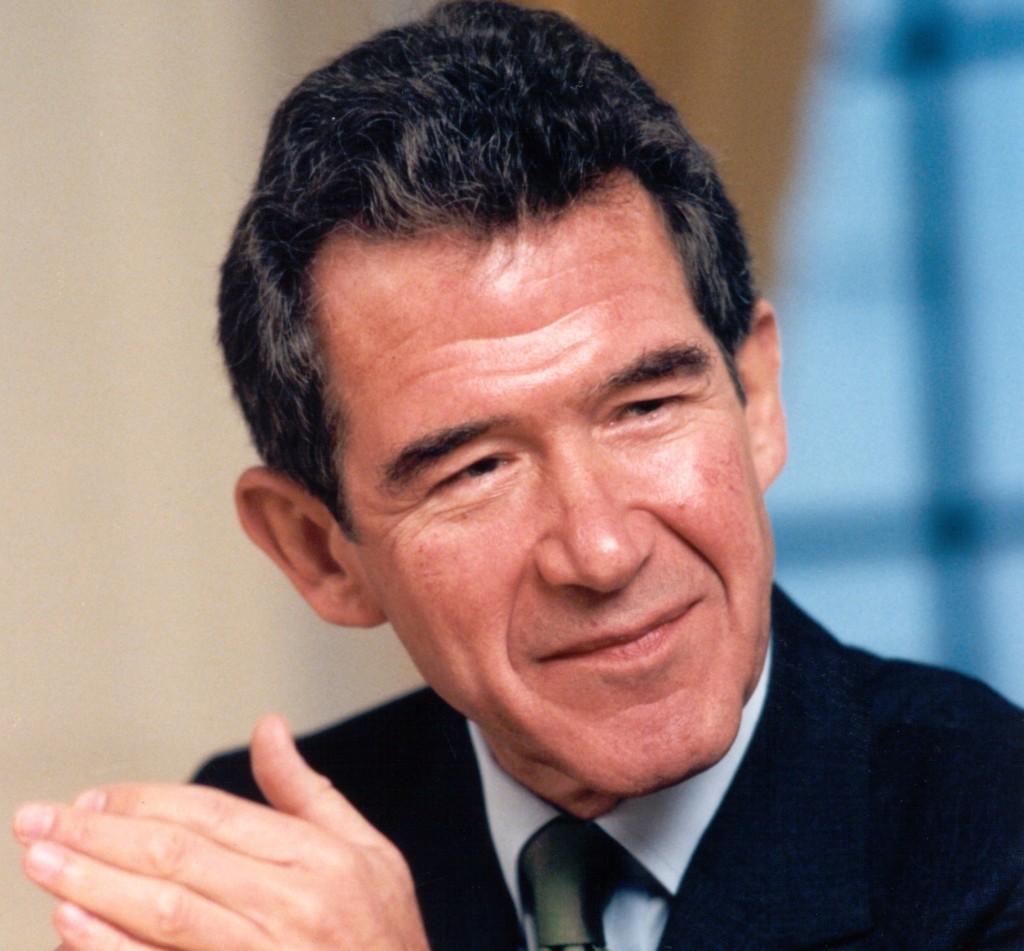 German energy company RWE Dea has appointed Lord John Browne to head their supervisory board.
After being acquired by LetterOne Energy, the Hamburg-based RWE Dea has received a new supervisory board at its first general meeting of shareholders.
Browne said: "In DEA, we have acquired a company with a long history of technical and managerial excellence, a track record of imaginative thinking, an international outlook, and great potential.
"DEA fits perfectly into our investment strategy."
Browne has recently been appointed executive chairman of LetterOne Energy, and was previously chief executive of BP plc from 1995 until 2007.
Dea has 1,440 employees, is currently working in 17 countries and holds around 160 exploration and production licenses as an operator and as a partner.
DEA's chief executive officer Thomas Rappuhn said: "The realignment of DEA from a group subsidiary to an independent oil and gas company offers many opportunities".
Recommended for you
X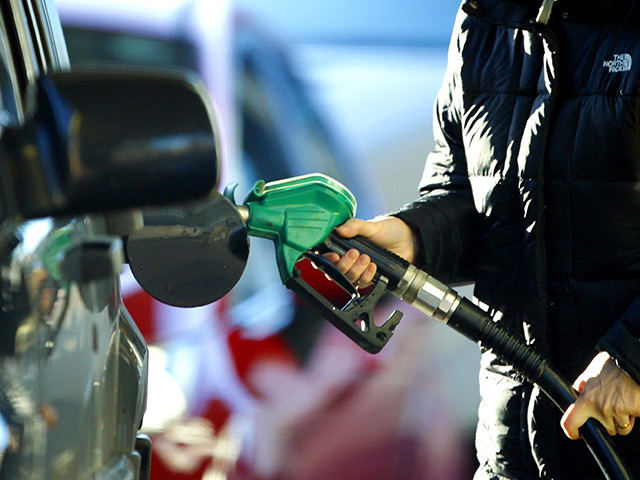 Oil price rise sees petrol cost increase