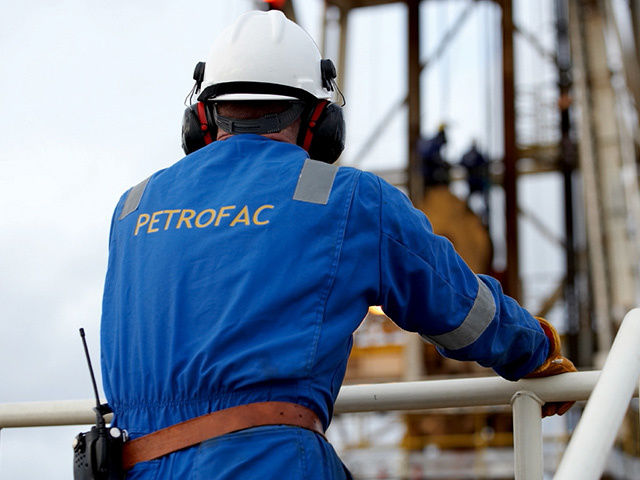 Energy service firm Petrofac plans to axe 16.5 full-time equivalent offshore roles supporting the UK North Sea operations of CNR International (CNRI).
A spokeswoman confirmed the fewer-than-expected number last night after 37 possible redundancies was mentioned in a letter to Petrofac employees.
It also said workers supplied to CNRI through its Aberdeen-based recruitment business, Atlantic Resourcing, were being "downmanned".
In addition, it confirmed CNRI plans to move all workers employed on its North sea assets to a three weeks on, three weeks off shift pattern, compared with the current two weeks on, three weeks off arrangement.
The letter – sent on behalf of both Petrofac and CNRI – said: "An ongoing industry business review throughout 2014 identified economic conditions in the UKCS (UK continental shelf) that have become extremely challenging due to cost escalation in the basin over the last five years, and as a result it has been widely recognised that a number of key areas should be targeted to maintain viability in the region.
"This situation was evident prior to the recent fall in commodity prices, and the circumstances CNRI face, with a 50% reduction in oil price since June 2014, have only increased the urgency of the issue.
"Irrespective of the current oil price, in order for CNRI to remain competitive, efficiency must be increased and costs must be reduced."
It added: "Employees whose positions are at risk of redundancy will be given a full list of vacancies currently available within the organisation."
The firms insisted safety will not be compromised by the proposed change in shift patterns, which are in line with the plans of other North Sea firms.
Unions are already balloting offshore workers to gauge the mood for possible industrial action over the planned move.
CNRI, part of Calgary-based oil and gas firm Canadian Natural Resources, has said the new offshore rota is one of several initiatives being looked at to improve efficiency and cost effectiveness.
Recommended for you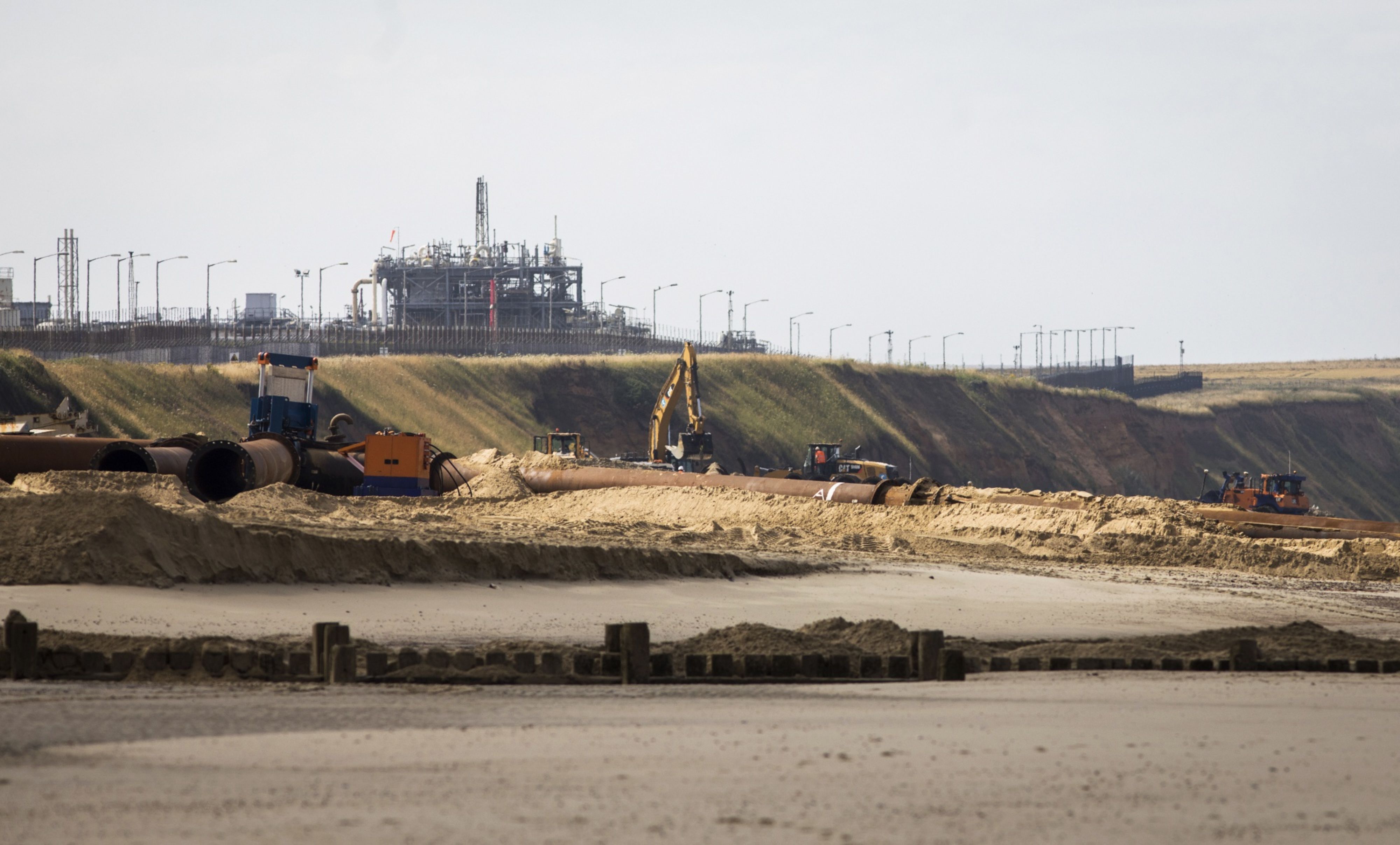 Petrofac, Summit, Xodus join Bacton Energy Hub