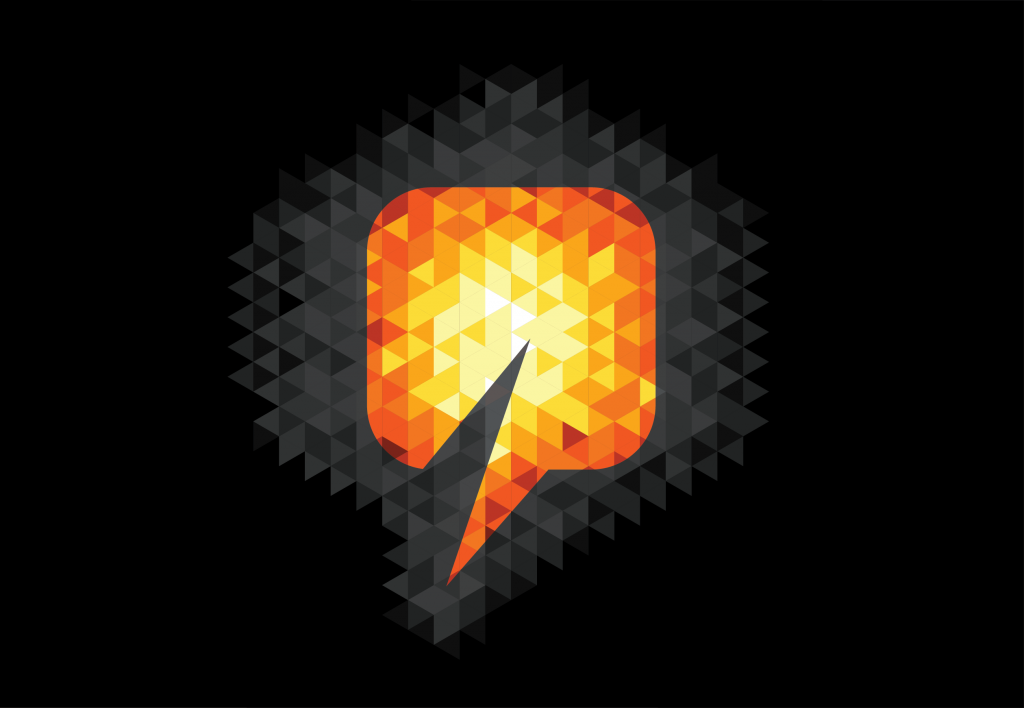 US energy explorers shut rigs targeting oil for the 13th straight week, extending the biggest retrenchment in drilling on record and dragging the total count to the lowest level since 2011.
Rigs targeting oil in the US dropped by 64 to 922, the lowest since April 2011, Baker Hughes Inc. said on its website Friday.
The count is down 43% from the 2014 peak of 1,609. More rigs were idled in the Permian Basin of Texas and New Mexico, the nation's biggest oil field and one of its oldest, than any other play.
The country has lost more than a third of its oil rigs since October as a collapse in crude prices squeezes drillers' profits and threatens to end the shale boom that turned the US into the world's largest fuel exporter.
Banks including Goldman Sachs Group Inc. have been monitoring the retreat in an attempt to forecast when US production growth will subside and re-balance oil markets. The decline has already eliminated thousands of US jobs and billions in spending.
"The big story this week is the Permian, which accounted for a third of the decline, as it catches up to the rest," James Williams, president of energy consulting company WTRG Economics in London, Arkansas, said.
"The last few weeks of declines have been smaller, so this just goes to show that there's a lot of noise in the weekly data and it probably has a lot to do with when rig contracts expire."
The cuts have yet to eat away at US oil production, which has kept climbing thanks to bigger and higher-yielding shale wells.
Output rose 39,000 barrels a day in the seven days ended Feb. 27 to reach 9.32 million, the highest rate in weekly EIA data going back to 1983. It's forecast by the Energy Information Administration to climb to 9.3 million this year, the highest since 1972.
Crude stockpiles swelled 10.3 million barrels to 444.4 million last week, EIA data show.
Exxon Mobil Corp. said on Wednesday that it plans to double the amount of oil it pumps from US shale fields in the next three years. A "significant portion" of shale is competitive with overseas projects at current prices, Rex Tillerson, chief executive officer of the Irving, Texas-based company, told investors in New York.
The U.S. benchmark West Texas Intermediate oil for April delivery dropped $1.36 to $49.40 a barrel on the New York Mercantile Exchange at 1:33 p.m. New York time. Prices tumbled 49 percent in the last half of 2014.
Contract drillers including Pioneer Energy Services Corp. are laying down rigs. The San Antonio-based company said on Wednesday that it has received notices from clients terminating agreements early for 12 rigs in North Dakota's Bakken shale formation, the Eagle Ford play in Texas and the Permian Basin of Texas and New Mexico.
"US companies have decreased their 2015 spending levels by 29%," Evercore ISI analysts including James West said in a research note March 2.
"The key takeaway from this report is US production is poised to flatten and likely fall by year end."
US producers are facing increasing competition from the Organization of Petroleum Exporting Countries, which accounts for about 40 percent of the world's oil and has refused to curb output.
OPEC members including Saudi Arabia, its biggest supplier, increased their total output 0.5 percent in February to 30.568 million barrels a day, the most since October, a Bloomberg survey shows.
Saudi Arabia's oil minister, Ali al-Naimi, said in Berlin on Wednesday that the country will continue to supply as much oil as its customers need and sees no sign of their demand slowing "because Saudi Arabia is the most reliable supplier worldwide."
Goldman Sachs said in a research note on March 1 that, despite the decline in the rig count, U.S. oil production will still rise 385,000 barrels a day by the fourth quarter from a year earlier. "Lower prices will be required" to spur the spending and rig cuts necessary to bring balance to oil markets, the bank said.
US rigs seeking gas fell by 12 to 268, the lowest level since 1993, the Houston-based field services company Baker Hughes said. The total US count, which includes two miscellaneous rigs, declined by 75 to 1,192.