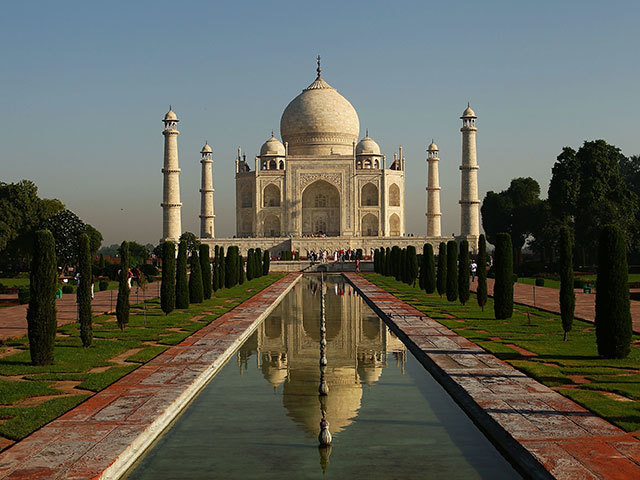 Updating the market on its Indian assets, Australia's Oilex said the 2015/16 work programme for proof of concept well Cambay-77H had been approved by both its joint-venture and the government of India.
Oilex has commenced work on schedule critical tendering activities and expects to take advantage of the recent decrease in global oil and gas activity to achieve a reduction in drilling and other costs.
The work programme consists of a firm two-well drilling campaign and two contingent wells.
The first well is expected to spud late in the second half of 2015, subject to the finalisation of funding.
Oilex said construction of production facilities at Cambay-73 was on track and approximately 50% complete.
Prior to the start of the horizontal well drilling campaign, the joint-venture plans to launch a five-well workover campaign to boost oil and possibly gas production.
This work-over campaign is key to achieving the company's target of cash flow positive operations in India during 2015, excluding capital expenditure.
Oilex said design engineering work was also under way for the gas production facilities required for the Bhandut-3 field.
Meanwhile, Jayant Sethi has assumed the role of head of India Assets and is now in charge of daily operations in India.
A trained geologist with strong contracts and project management experience in Cairn India's organisation, Oilex said he brought technical and operational leadership experience to the organisation.
Managing director Ron Miller said: "Oilex is very pleased with the strong support of the government of India and rapid approval of the 2015/16 work programme for the Cambay Field after the successful proof of concept activities at Cambay-77H.
"We are moving forward with the planning and preparation for the workover and drilling campaigns, both of which target increasing production, cashflow and reserves from our India assets.
"The strong growth outlook for the Indian economy together with a significant shortage of gas and substantial gas demand provides a robust environment for future gas prices which helps to shield Oilex from the full impact of low oil prices."
Read more oil and gas news here.
Recommended for you

India planning carbon credit market for energy