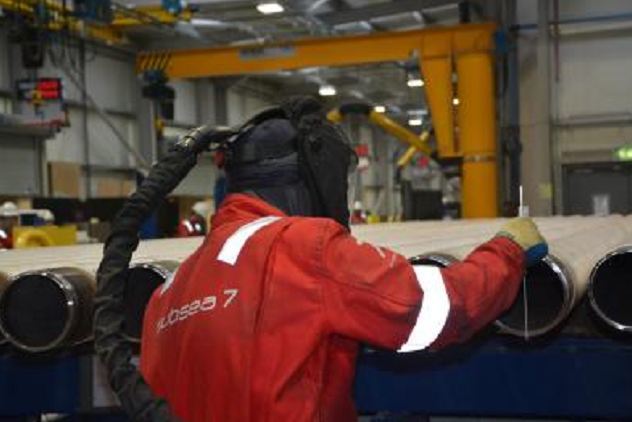 The chief executive of energy service firm Subsea 7, Jean Cahuzac, took a big pay cut last year but still earned a package worth £798,000.
Subsea 7's latest annual report shows Mr Cahuzac's total compensation, including salary, bonus and benefits in kind, fell from £1.73million in 2013.
The 2014 report comes a week after Subsea 7 reported pre-tax losses of more than £150million.
It said its results were hit by a £774.4million writedown due to an expected downturn in activity, and without it net profits came in at £525.4million.
Subsea 7 has refused to say if more jobs will go across its global operations after it revealed 1,000 were shed in 2014.
The energy service giant is also reducing its fleet capability by 10 vessels over a two-year period as it continues to look for ways to slash costs in the wake of the big drop in oil prices.
But Mr Jean Cahuzac said 2014 was still a "robust" year for North Sea operations and there was a high level of activity for the firm globally.
He also highlighted a record £917million in earnings before interest, taxation, depreciation and amortisation on revenue up by 9% at £4.5billion.
In addition, he cited a £5.4billion backlog of work at December 31, a "solid base" of projects this year and business activity from 2016 onwards underpinned by long-term day rate contracts.
New orders worth £2.2billion included £273.5million of work on the UK North Sea Catcher development.
After starting 2014 with a global workforce of about 14,000 people, Subsea 7 ended the year with 13,000 after 1,000 jobs were axed to save money.
Mr Cahuzac said 500 jobs had gone in Norwegian and Brazilian operations.
But the Oslo-listed firm has refused to give any details of the impact of restructuring in the UK, where it has a big presence at Westhill, Aberdeenshire, as well as operations in Aberdeen and Wick.
Read more oil and gas news here.
Recommended for you
X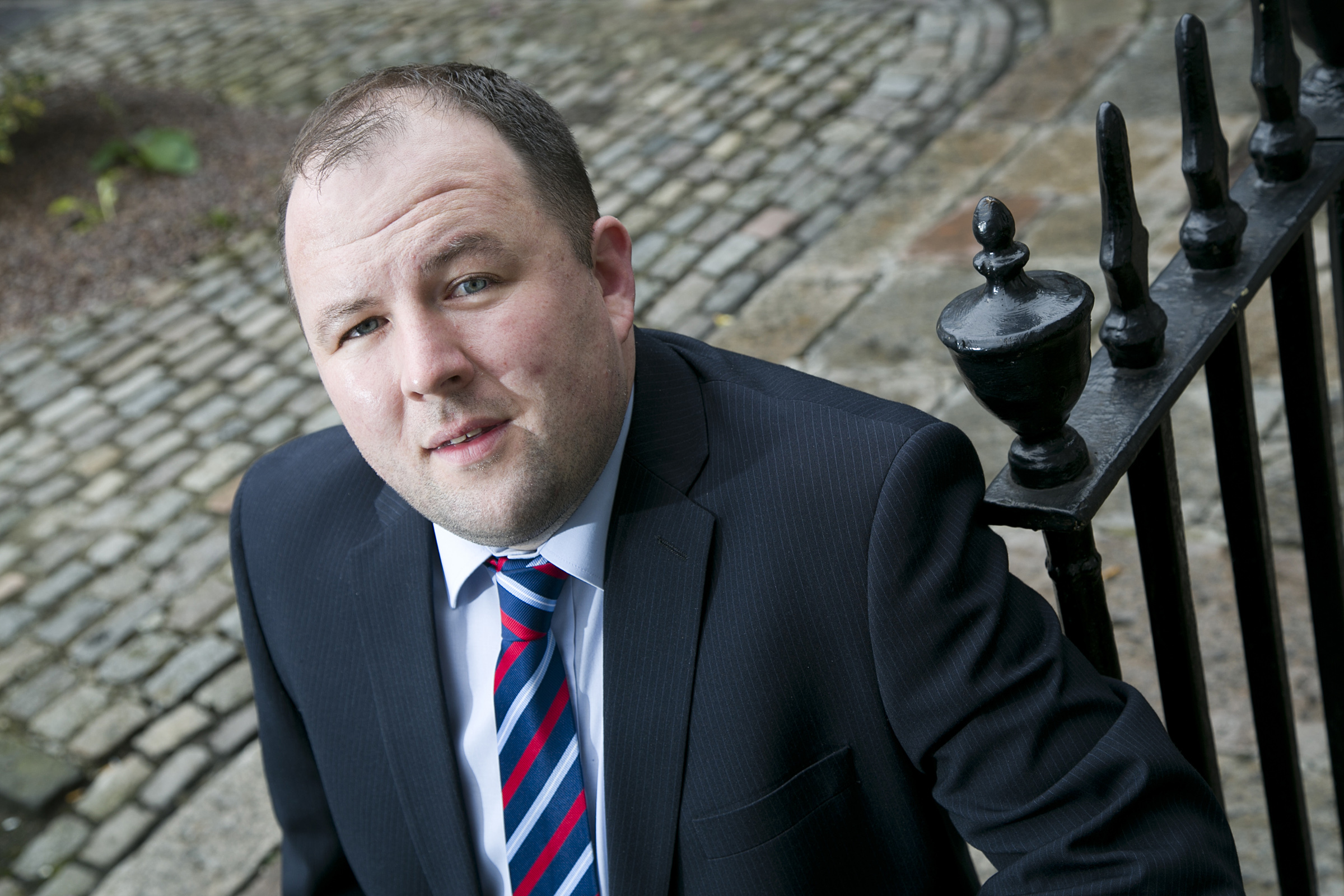 Opinion: Oil and gas firms urged not to forget the benefits of external recruiters