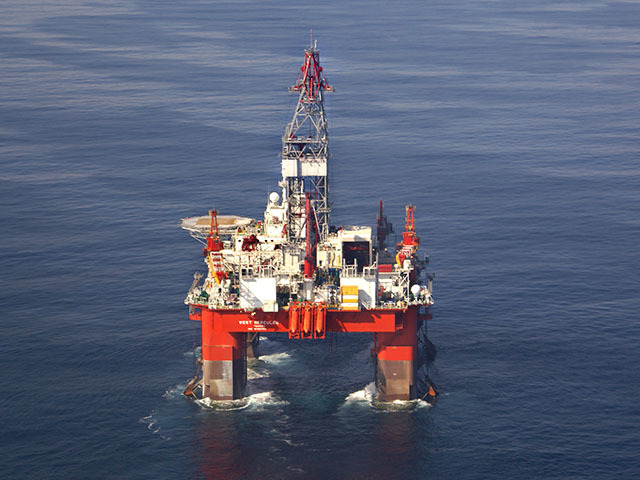 Canadian energy firm Husky Energy has started oil production at the Sunrise Energy Project in northern Alberta.
Chief executive Asim Ghosh said: "Sunrise is the latest in a series of resilient, low sustaining capital projects to come online from our diverse portfolio.
"We are expecting more than 40 years of production from this reservoir, with very low ongoing capital costs."
Total production is expected to ramp up to full capacity of 60,000 barrels per day, including 30,000 net to Calgary-based Husky, around the end of 2016.
Husky is the operator of Sunrise, which is located about 37 miles north-east of Fort McMurray.
The company has a 50% working interest in the steam-assisted gravity drainage project with BP, which operates the jointly-owned BP-Husky Toledo refinery.
Bitumen from Sunrise can be processed at the Toledo refinery.
Read more oil and gas news here.
Recommended for you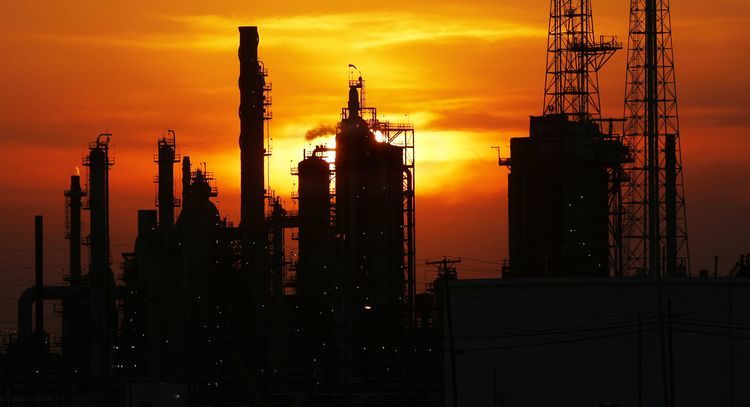 BP sells half of Husky Toledo refinery to Cenovus for $300m