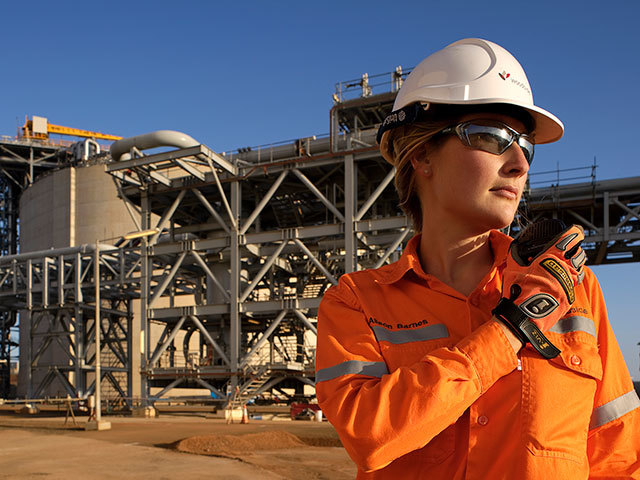 Woodside Petroleum has been forced to shut down its $15billion Pluto liquefied natural gas (LNG) plant after a submersible drilling rig began to drift near to its flowlines.
The Australian operator said the move was taken after the rig was torn from its moorings in a cyclone.
The rig had been drilling at Chevron's Wheatstone LNG project nearby.
A spokesman for the company said: "Woodside advises that it has temporarily shut-in production at its Pluto LNG Plant.
"This precautionary action was taken after a submersible drilling rig under contract to another party drifted near Pluto flowlines.
"Underwater inspections have confirmed the integrity of the flowlines. Production will be restarted when the rig has been relocated away from Pluto infrastructure."
Pluto is expected to account for 38% of Woodside's production this year, between 84-91 million barrels of oil equivalent.
Recommended for you

Origin sells promising shale gas patch in Australia as climate pressures rise