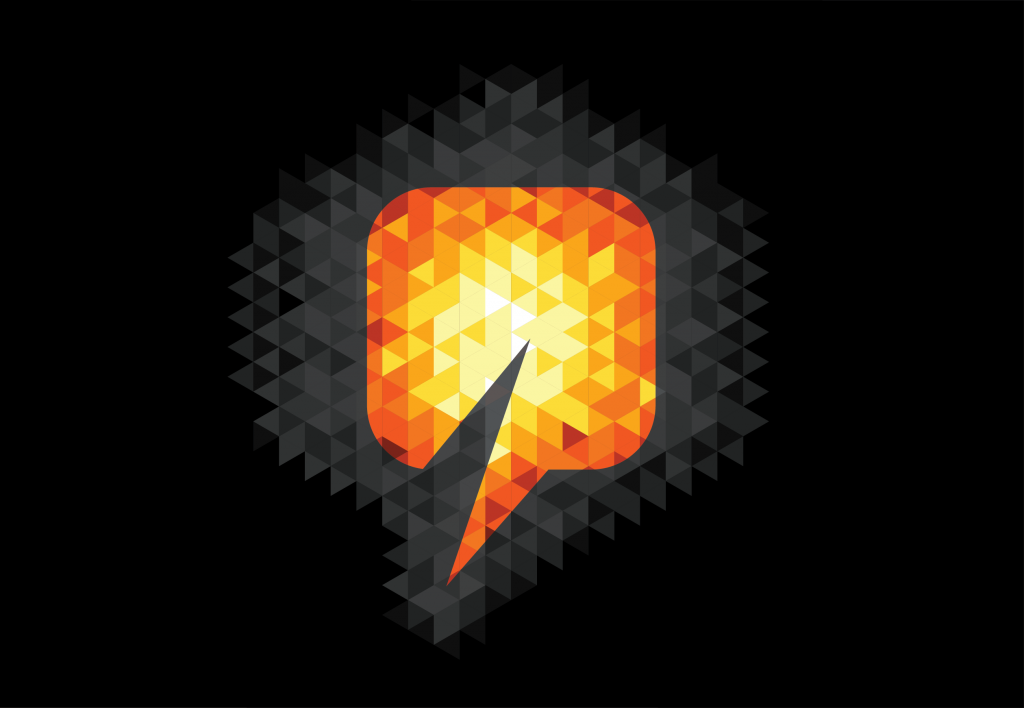 Lundin Petroleum's Gemini exploration well has been completed as a dry hole.
The well was drilled about 10km southwest of the Edvard Greig field in central part of the North Sea.
The Swedish independent explorer had been targeting the well to prove petroleum in the Lower Paleocene Ty formation reservoir rocks.
Lundin said the well encountered no Ty formation sandstone.
It was the first exploration well in PL338C, which was carved out from PL338 late last year and was drilled by the Island Innovator drilling facility which will now drill appraisal well 7220/11-12 in PL609.
Lundin Norway is the operator of PL338C with a 50% working interest while Lime Petroleum has a 30% working interest and OMV Norge AS has a 20% working interest.
Recommended for you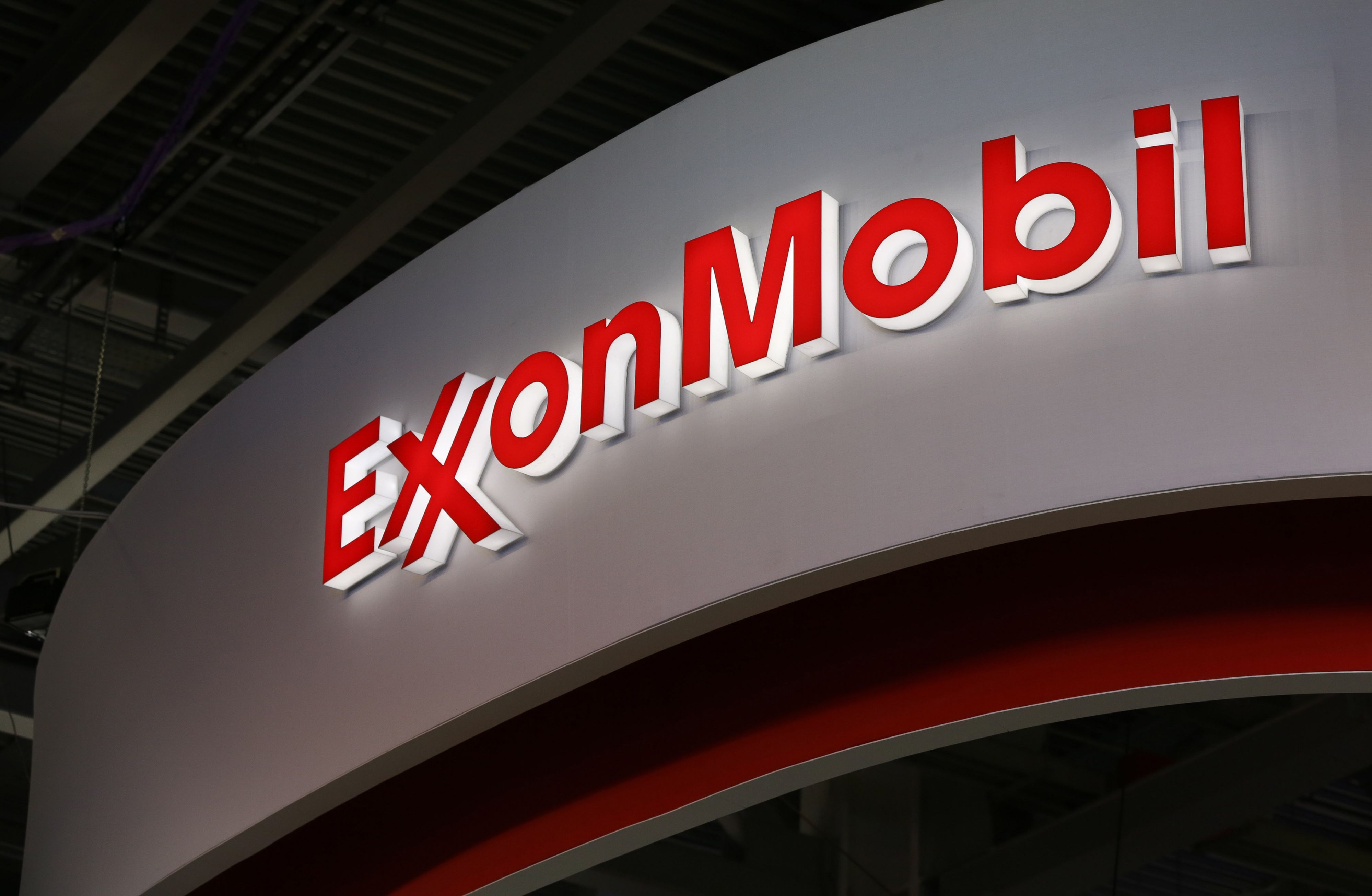 Upstream M&A in Southeast Asia: will the oil and gas majors divest in 2023?