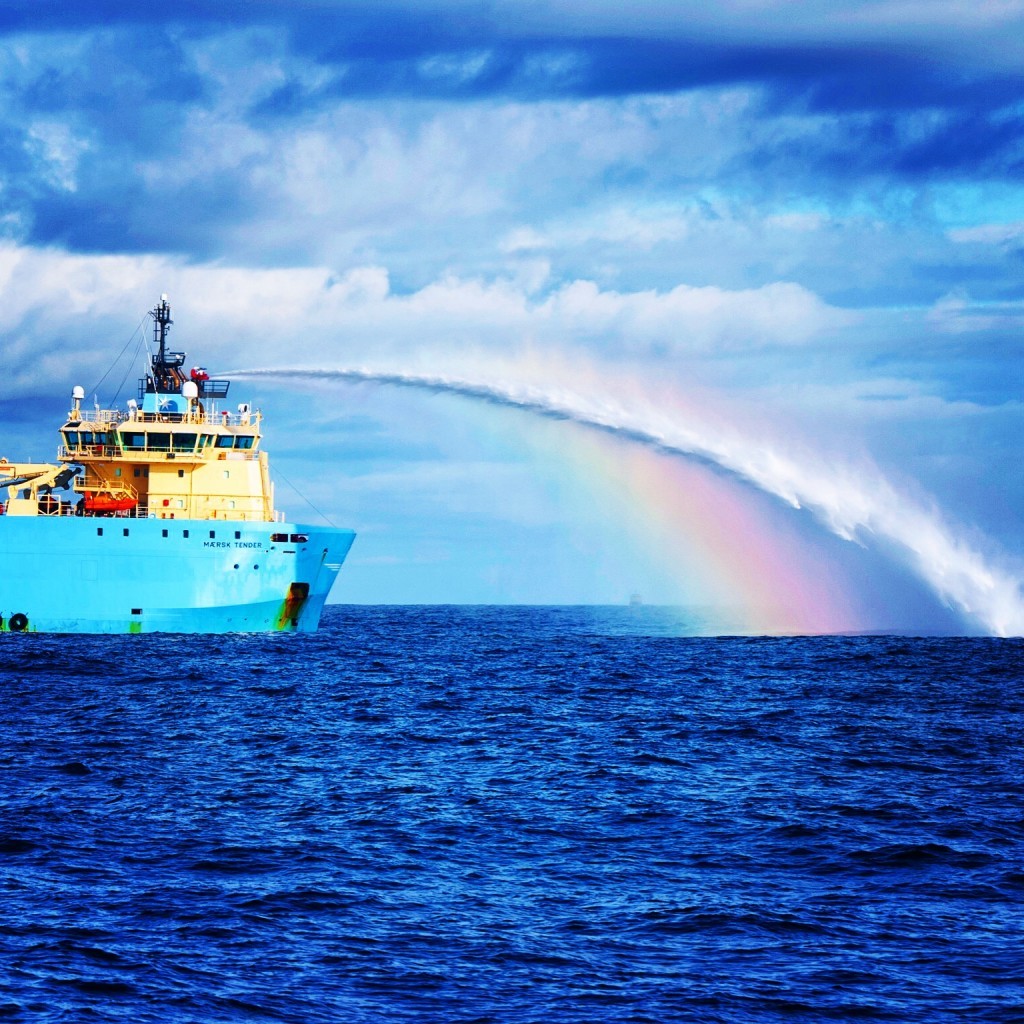 This week's most read story on Energy Voice was an article written by monthly columnist Loren Steffy.
The US-based writer said legendary Texas oilman T.Boone Pickens doesn't seem worried at all about the oil price decline.
Rather, the industry expert rattled off an optimistic scenario.
An offshore worker was evacuated from a North Sea platform earlier this week after suffering a medical emergency.
The crewman was taken from the Tiffany platform, 155 miles north east of Aberdeen.
The reaction of Sir Ian Wood to the measures introduced in the budget were met with intrigue as readers looked to the industry expert for his response.
He said the budget provided a "lifeline" for the UKCS after previously urging the government to make significant reforms.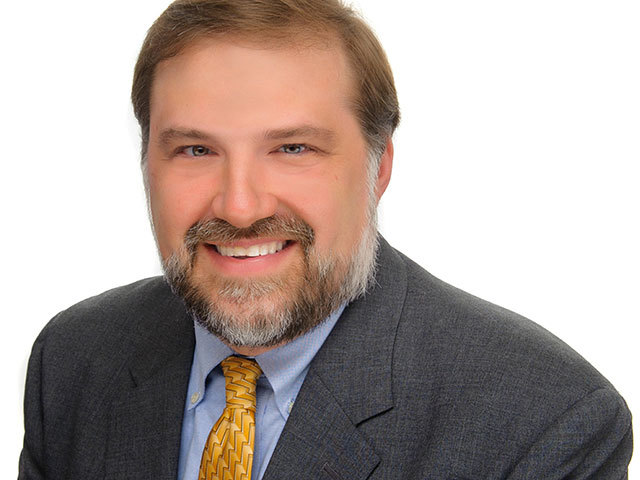 In line with a number of companies since the beginning of the year, Nexen announced it would be making job reductions.
The company said 50 roles in the North Sea would be affected by the decision.
Fang Zhi, chief executive of Nexen, said the job cuts were "regrettable" but that the company's Chinese parent was taking a long term view.
As the budget was announced on Wednesday, with changes including a reduction in the supplementary charge from 30% to 20%, readers were keen to see in full the raft of measures agreed to in the last budget before the general election in May.
Industry body Oil & Gas UK said the measures lay "strong foundations for regeneration of the UK North Sea".
Meanwhile the chief executive of the OGA (Oil and Gas Authority) said the sharp decline in oil prices had "magnified the very real challenges facing our industry".