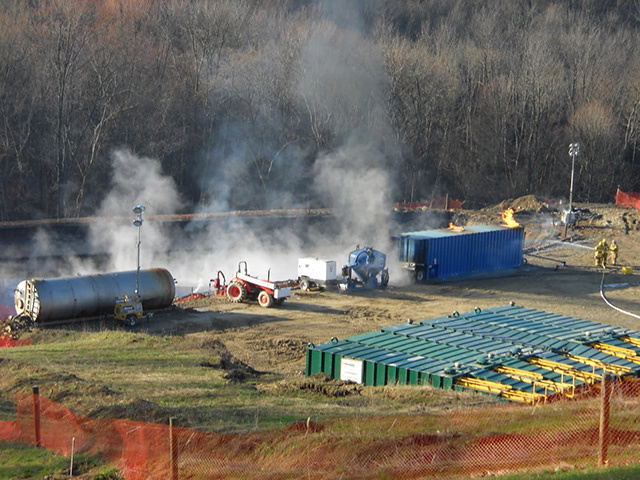 The US Government is set to unveil rules for oil companies that frack on federal land.
The proposals are expected to include a number of safety measures but are not expected to have as strict oversight as some environmental groups want.
The rules will be unveiled by the Bureau of Land Management.
Energy companies are expected to be required to reinforce boreholes and prevent leakage, as well as providing data on the chemicals used to extract crude oil out of the ground.
Environmentalists believe the changes could add transparency to the practice.