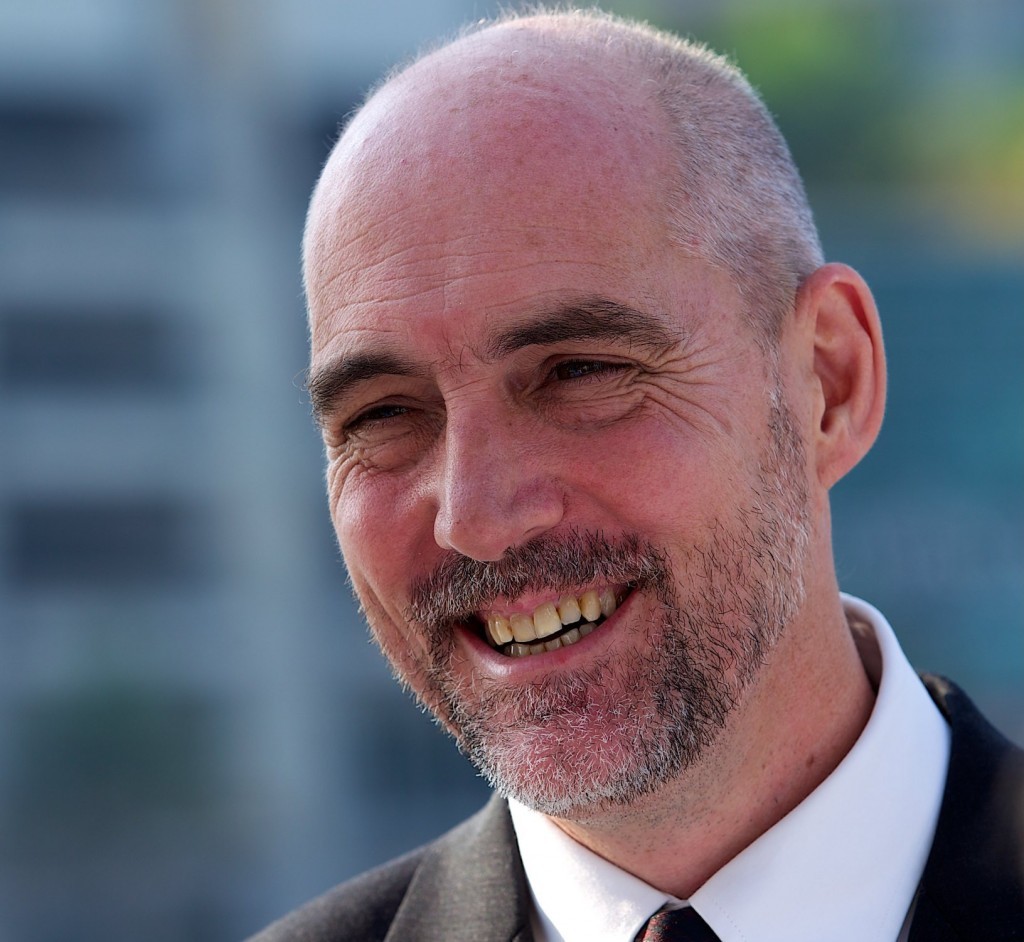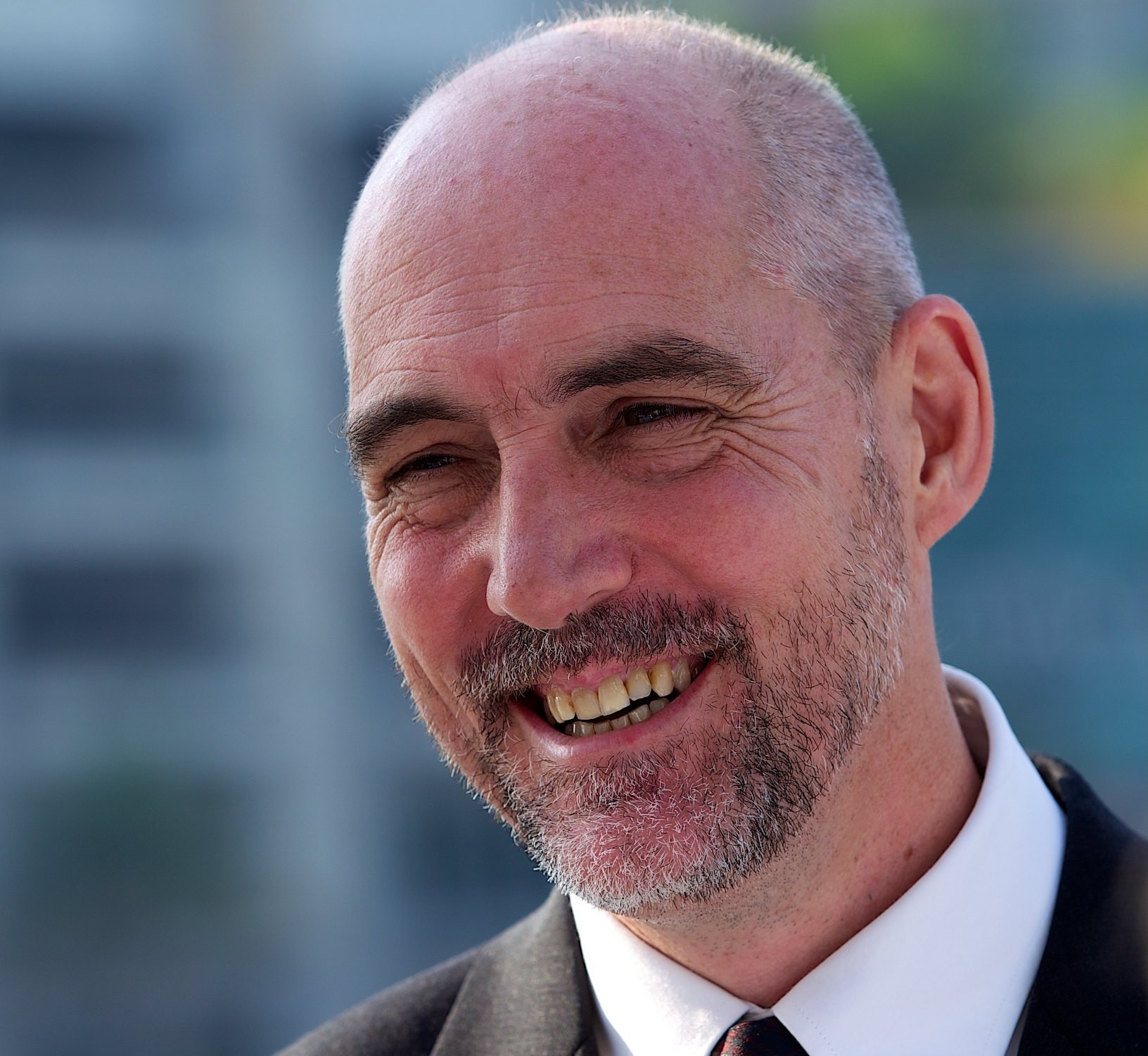 LR Senergy and EnergyOne AS have joined forces in a strategic alliance aimed at supporting business development in the energy sector in Norway and internationally.
LR Senergy's Norway business, Senergy AS, has been acquired through a management buy-out and will now trade under the name EnergyOne AS.
By joining together and working in collaboration, the two organisations hope to offer significant subsurface resources through the local presence EnergyOne provides, as well as the global competencies of LR Senergy.
James McCallum, chief executive officer at LR Senergy, said: "While Norway remains a key region for LR SEnergy, the evolving international marketplace and current economic conditions mean that we must adapt to meet our clients changing needs on a global scale.
"Therefore, through supporting each other, this innovative agreement with EnergyOne will help LR Senergy maintain its established presence in Norway and strengthen our position for capitalising on new business opportunities."
Øystein Roti, CEO at EnergyOne, said: "LR Senergy has an established track record in Norway and provides a strong business platform for EnergyOne to build upon.
"EnergyOne specialises in providing exploration support, asset evaluations and field development evaluations, and LR Senergy's Norway team bring strong skill sets in these disciplines and we look forward to welcoming them into our team."
Recommended for you

TotalEnergies takes share of Clearway in its largest US clean energy deal