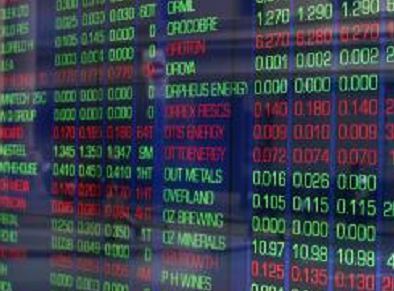 The price of oil could reach $100 a barrel by the end of next year, according to an industry expert.
T.Boone Pickens had previously said he expected a barrel of oil to sell for $80 to $90 within the next year.
At an audience of around 100 delegates at the Commonwealth Club of California in San Francisco he said: "I think you could very well be at $100 a barrel by the end of 2016".
The price of oil has been falling as weaker Asian and European demand affects it as well as an increase in North American production and was at around the $47.40 a barrel earlier this week.
Pickens previously told Energy Voice columnist Loren Steffy the US rig count would drop to somewhere between 750 and 1,000 rigs before the marker balanced off, with US production and West Texas Intermediate crude returning to $70 a barrel by the year's end.
Recommended for you
X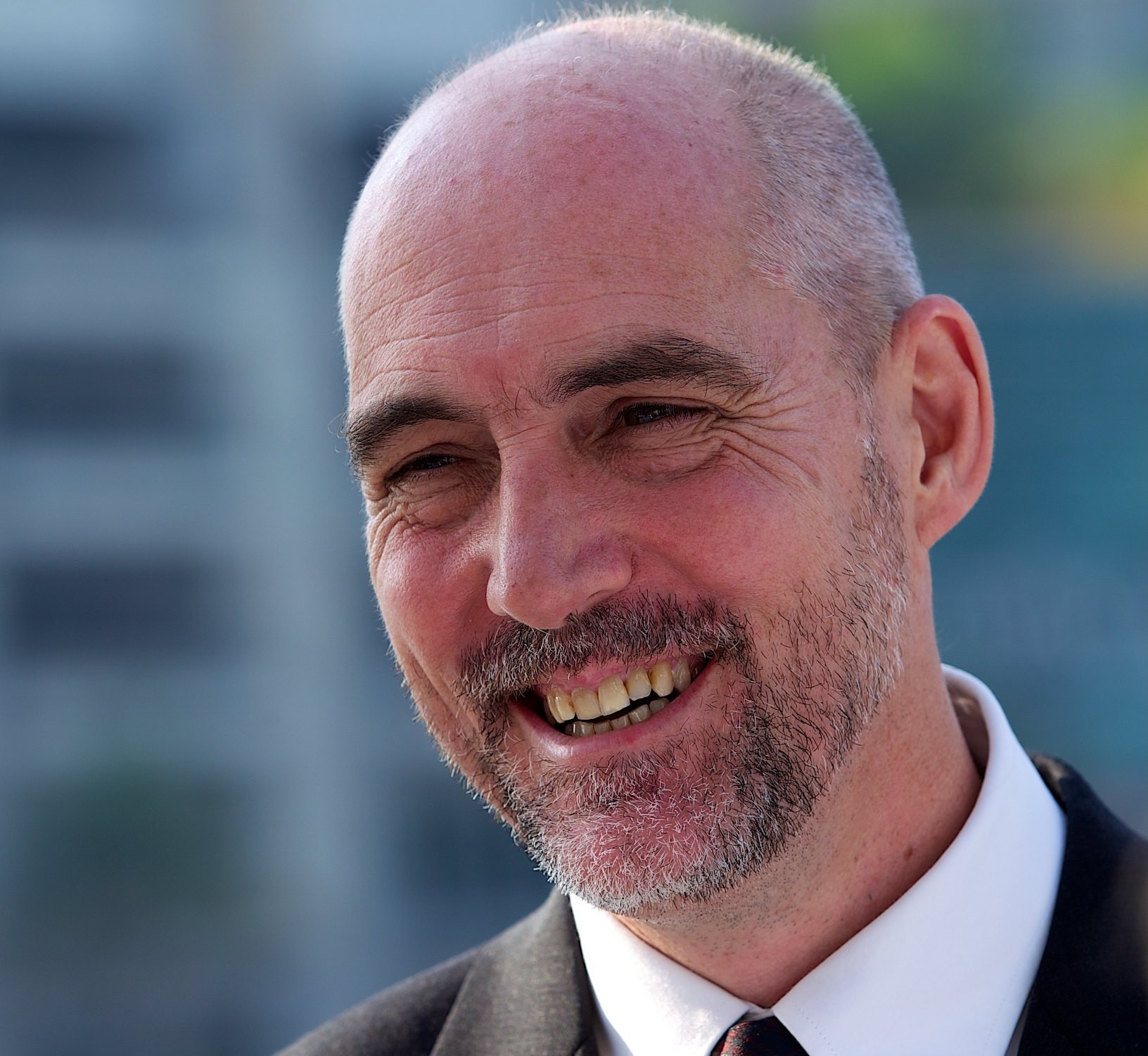 LR Senergy and EnergyOne AS announce strategic partnership