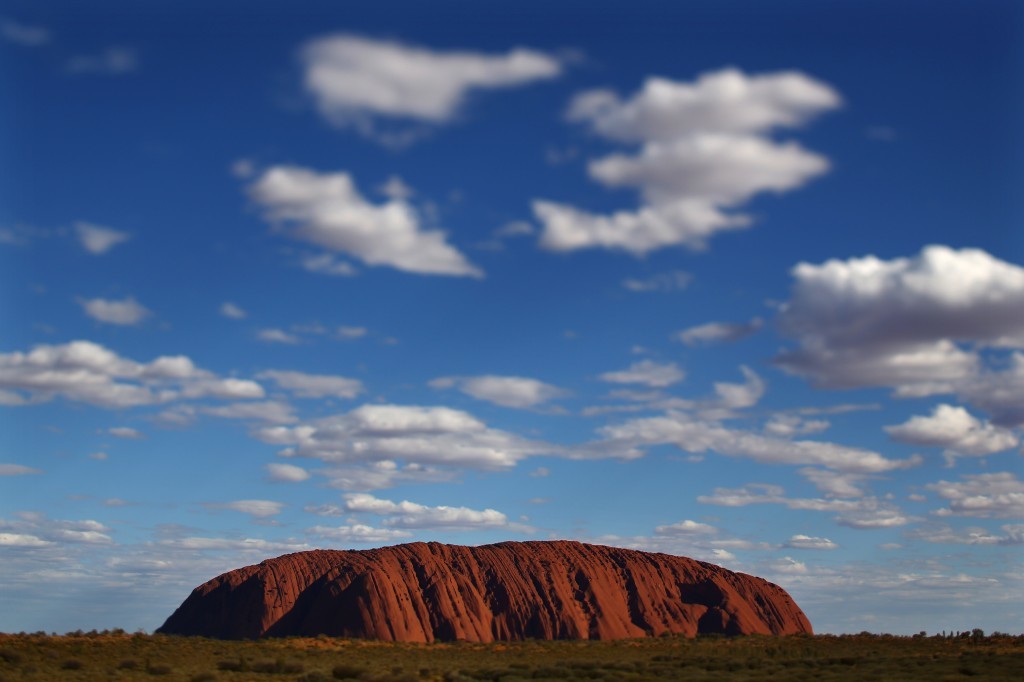 Empire Oil and Gas have secured a drilling contract with Enerdrill that will allow it to drill for up to five wells in the Perth Basin in Western Australia.
Enerdrill, a highly experienced contractor with extensive experience in the Perth Basin, has recently drilled the successful Waitsia well for AWE limited.
Empire Oil and Gas aim to use the new drilling contract to spud the lucrative Red Gully North well in December.
The Red Gully North has been estimated to have recoverable reserves in excess of 10 petajoules.
The contract will also give Empire the option to drill up to four wells eslewhere in Empire's Perth Basin acreage.
In preparation for these wells, Empire will conduct major airborne gradiometric surveys across its acreage to generate leads and prospects.
Recommended for you

Oil and gas projects: Down at the foot of the Atlantic league table