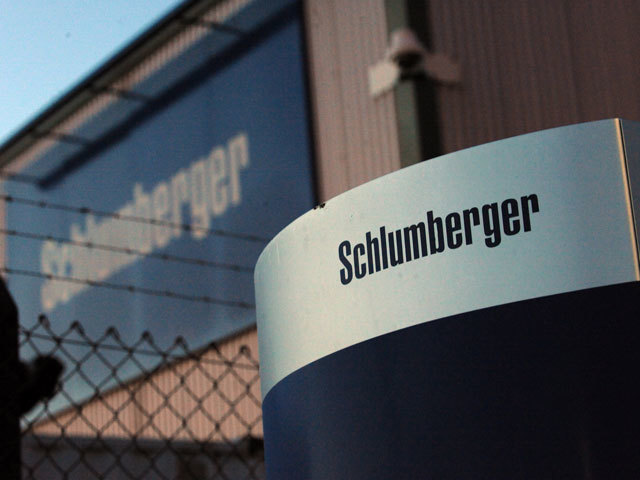 Schlumberger Ltd. must satisfy a list of conditions, in part linked to sanctions, to gain approval for its $1.7 billion bid to buy Russia's largest oil driller.
Russia's commission on foreign investment will meet the U.S. oil-services company to go through the conditions in the next 10 days, Igor Artyemev, head of Russia's anti-monopoly service, said Thursday in Moscow.
Schlumberger's planned acquisition of Eurasia Drilling Co. comes as the US and Russia face off over Russia's annexation of Crimea and its support for a separatist insurgency in Ukraine.
The US and its allies have imposed sanctions on Russia, including curbs on exports of drilling technology.
One condition could require Schlumberger to sell Eurasia if sanctions impede the company's work, Artyemev told reporters.
The acquisition was pushed back earlier this year as Russia's antitrust authority sought additional information. That led Eurasia to miss a February deadline for completing the deal's first phase, under which core investors would buy out the 45.65 percent of Eurasia held by minorities at $22 a share.
At a later stage Schlumberger would gain an option to acquire the rest.
OAO Lukoil, Russia's second-largest oil producer and Eurasia's largest customer, has backed the deal, saying this month that it would be good for Russia. Lukoil Chief Executive Officer Vagit Alekperov said at the time that he owns about 3 percent of the driller's shares.
Recommended for you

Putin's state oil champion suffers biggest production drop