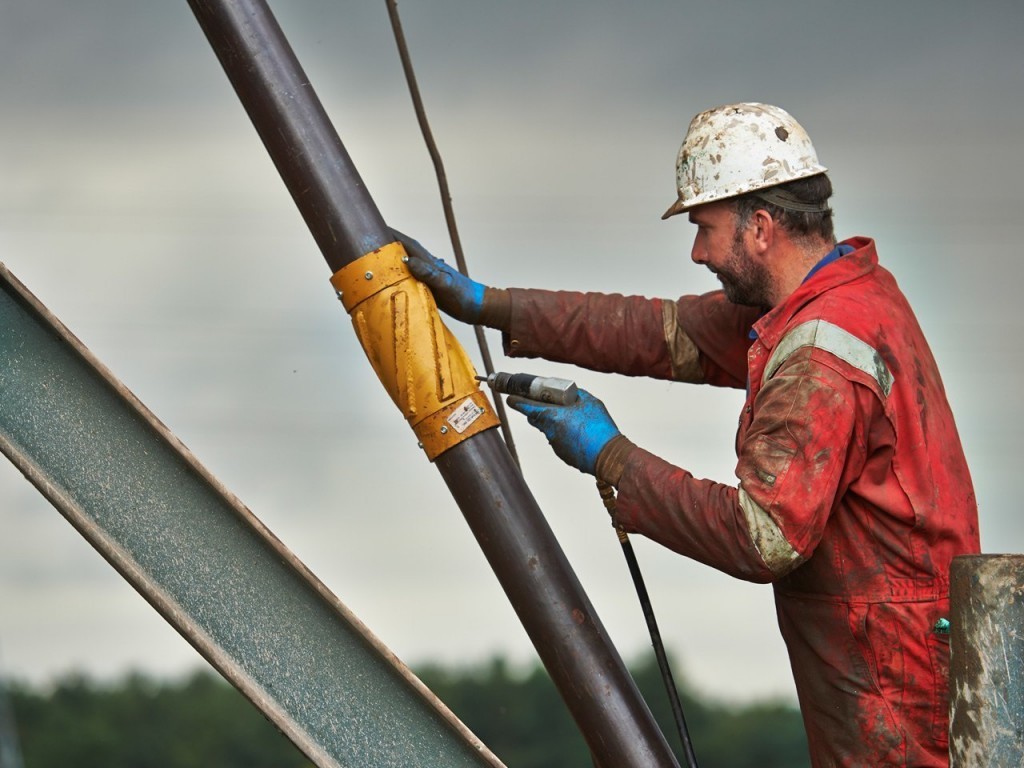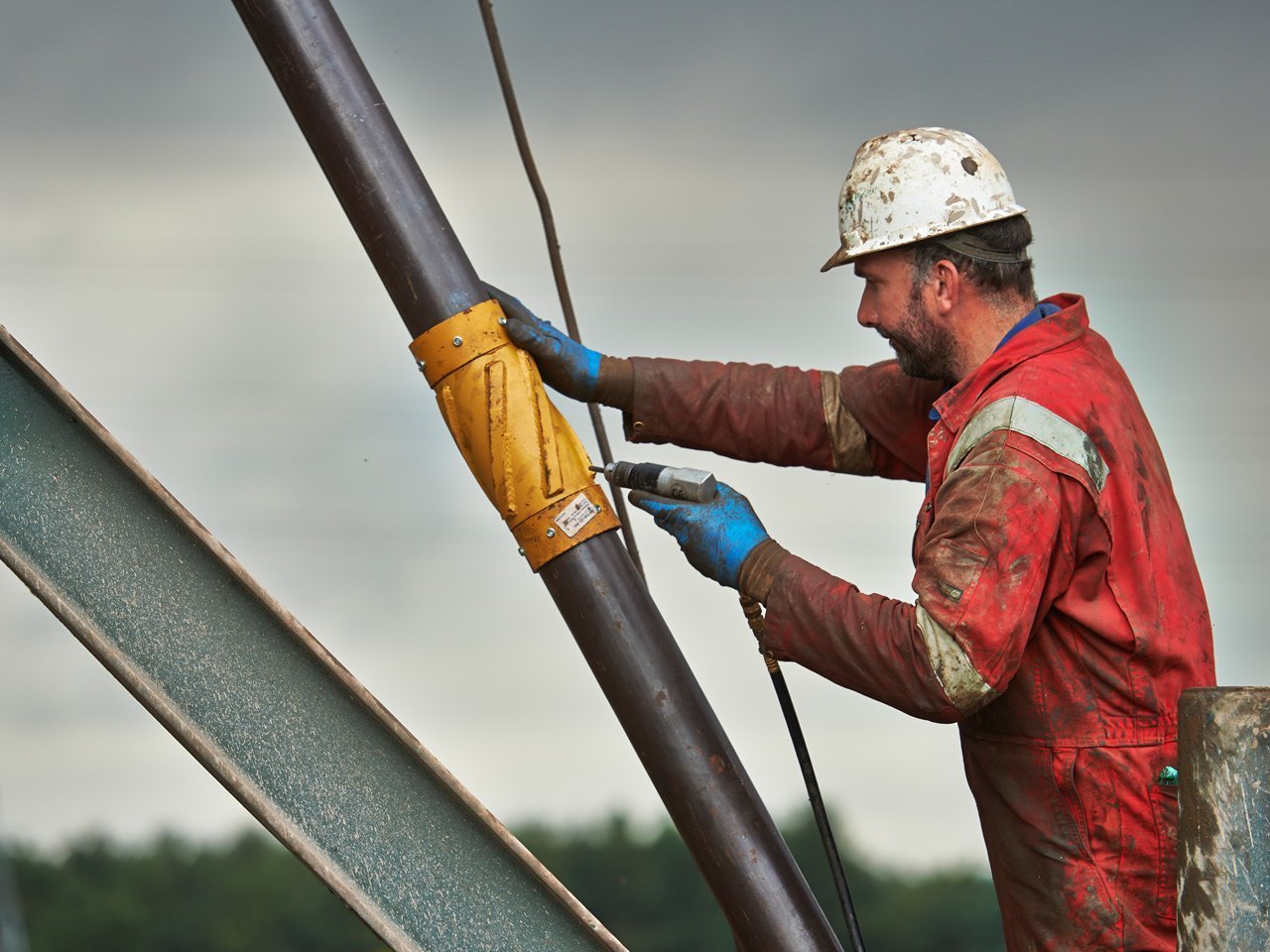 Egdon Resources said it had flowed more oil from its Wressle-1 discovery in England.
The company said the results from the second Penistone Flags flow test at licence PEDL180 in the East Midlands were "very positive".
Zone 3a in the Penistone Flags was perforated over a 7.5metre interval and produced good quality oil with a gravity of 33o API.
Mark Abbott, managing director of Egdon Resources, said: "The results from Wressle continue to be very positive.
"The latest test has confirmed the presence of an oil column below the gas zone in the Penistone Flags, albeit in tighter sandstones.
"To date the well has successfully flowed hydrocarbons from four discrete intervals, with the Penistone Flags delivering a facilities restricted gas flowrate of 1.7 mmcfd, plus an aggregate 89 bopd; free-flowing rates of up to 182 bopd and 0.46 mmcfd from the Wingfield Flags and 80 bopd from the Ashover Grit.
"This totals 710 barrels of oil equivalent per day from all zones.
"We are now planning a pumped EWT to validate the optimised production potential that could be obtained from the Wressle discovery.
"We will now focus on integration and interpretation of the engineering and geotechnical data that will provide the information needed to quantify the resource volumes and optimise the field
development and monetisation options.
"The EWT is planned to commence in mid May with operations expected to continue for up to two months."
The Wressle-1 well has so far flowed oil and gas from three separate reservoirs, the Ashover Grit, the Wingfield Flags and the Penistone Flags.