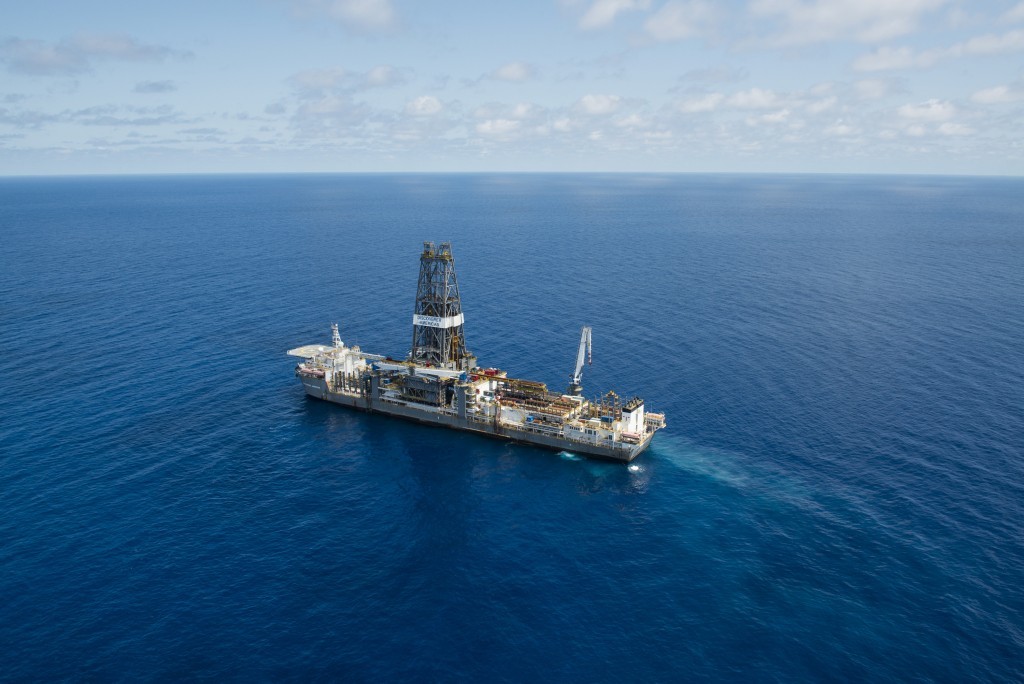 Statoil has made a new gas discovery in Tanzania.
The Norwegian company said the Mdalasini-1 exploration well had resulted in the new find.
The discovery of an additional 1.0-1.8trillion cubic feet (tcf) of natural gas in the well brings the total of on-place volumes up to approximately 22 tcf in Block 2.
Nick Maden, senior vice president for Statoil's exploration activities in the Western Hemisphere, said: "The Mdalasini-1 discovery marks the completion of the first phase of an efficient and successful multi-well exploration programme offshore Tanzania."
"Since the start of the programme in February 2012, we have drilled 13 wells and made eight discoveries, including Mdalasini-1. We still see prospectivity in the area, but after appraising the Tangawizi-1 high-impact discovery, which was made in March 2013, there will be a pause in the drilling to evaluate the next steps and to mature new prospects."
Statoil has drilled the Mdalasini-1 well with 100% working interest.
The Mdalasini-1 discovery is located at a 2,296-metre water depth at the southernmost edge of the block. The new gas discovery has been made in Tertiary and Cretaceous sandstones.
Previously Statoil and ExxonMobil made seven discoveries in Block 2, including the five high-impact gas discoveries Zafarani-1, Lavani-1,Tangawizi-1, Mronge-1 and Piri-1, as well as the discoveries in Lavani-2 and Gilligiliani-1.
Statoil operated the licence on Block 2 on behalf of Tanzania Petroleum Development Corporation (TPDC) and has a 65% working interest.
ExxonMobil Exploration and Production Tanzania Limited holds the remaining 35%. TPDC has the right to a 10% working interest in case of a development phase. Statoil has been in Tanzania since 2007, when it was awarded the operatorship for Block 2.
Recommended for you
X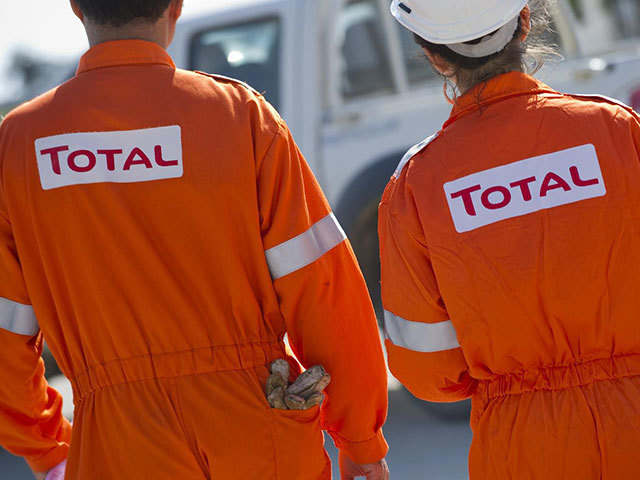 Total Nigerian asset sales total $1billion