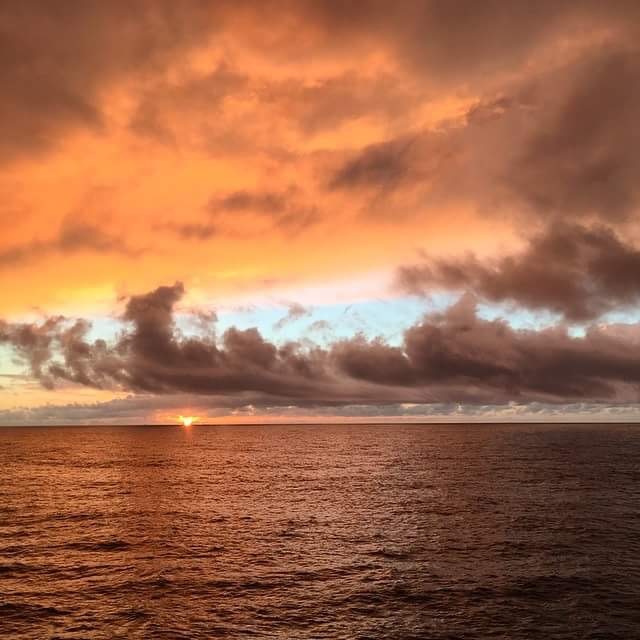 Wintershall has named a successor to Rainer Seele after he was named as the new chief executive of OMV.
Mario Mehren, currently a member of the the board of executive directors of Wintershall, will take on the role from July 1.
He is currently responsible for exploration and production for the company covering the regions of Russia, North Africa and South America.
Rainer Seele was appointed chief executive of OMV earlier today.
The 54-year-old has signed a three-year contract with an extension option with OMV for a further two years.
Recommended for you

Port of Aberdeen appoints former Ithaca boss as new chairman