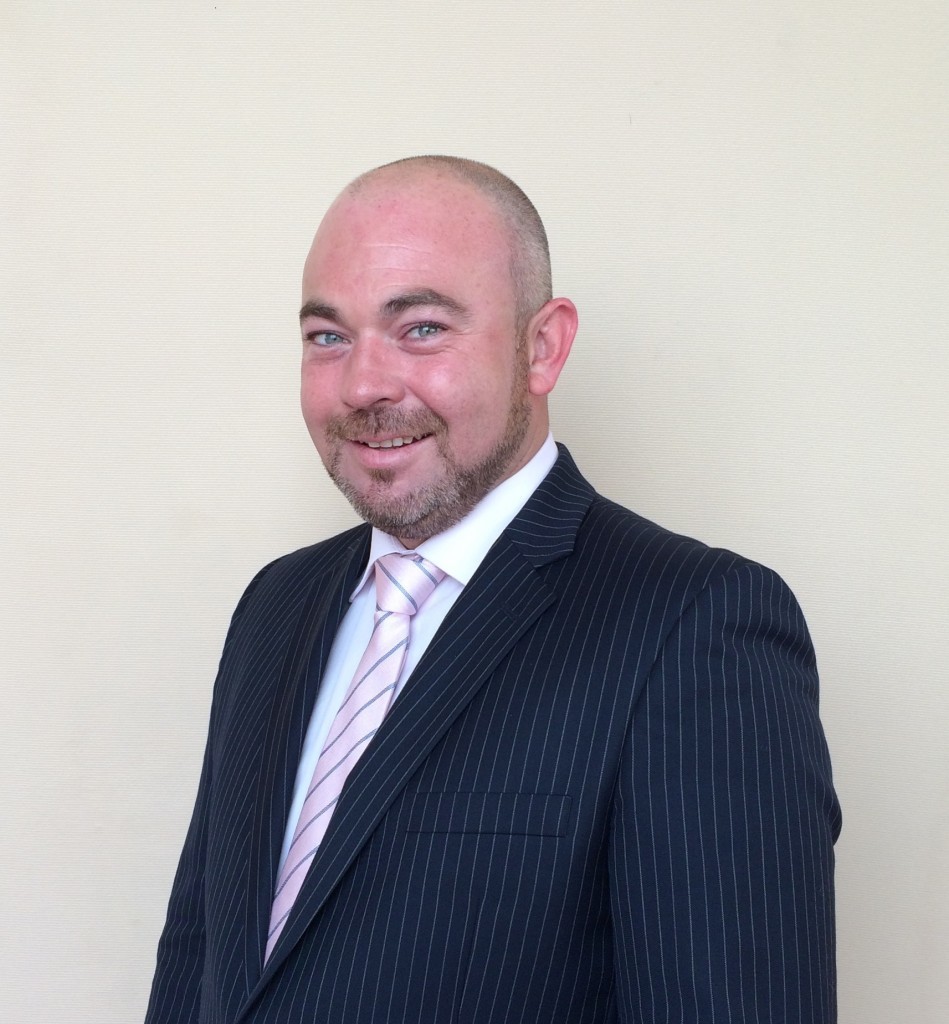 Petrotechnics has appointed two new members to its Middle East business development team.
Suhas Jadhal has been appointed as Petrotechnics' new Middle East business consultant.
Mr Jadhal has an undergraduate degree in Civil Engineering and MBA in Construction Management and Research, and brings with him extensive experience in implementing enterprise solutions such as SAP and Primavera to major refineries in the Middle East and North Africa.
He will provide hands-on customer support from Petrotechnics Abu Dhabi office, working closely with clients to achieve operational excellence through the deployment of Proscient.
Meanwhile Stuart Douglas will take up the position of regional sales manager at Petrotechnics' Abu Dhabi office.
Mr Douglas' career in business development spans over 20 years with experience in Europe and the Middle East.
In his most recent role at DNV-GL, Mr Douglas was responsible for selling risk and reliability solutions into major oil and gas operators and engineering procurement companies.
As part of the Petrotechnics team, Mr Douglas will be responsible for maintaining and growing the company's Middle East customer base.
David Bleackley, vice president of sales, said: "Following Petrotechnics' recent success in the Middle East with a number of new Proscient deployments going live this year, the appointment of our new business development team will strengthen our ability to service existing clients, while identifying and developing new opportunities in the region.
"The Middle East is a key growth area for Petrotechnics. With the impact of the low oil price being felt globally, the Middle East is leading the way in improving cost management, reducing operating costs and increasing profitability.
"These appointments are a key element of our strategic growth objective – to empower organisations worldwide to reduce operational risk and improve production efficiency. Proscient is now a recognised solution within the global oil and gas sector, and the new Middle East team will continue to provide the high standard of customer support the industry has come to expect from Petrotechnics."
Recommended for you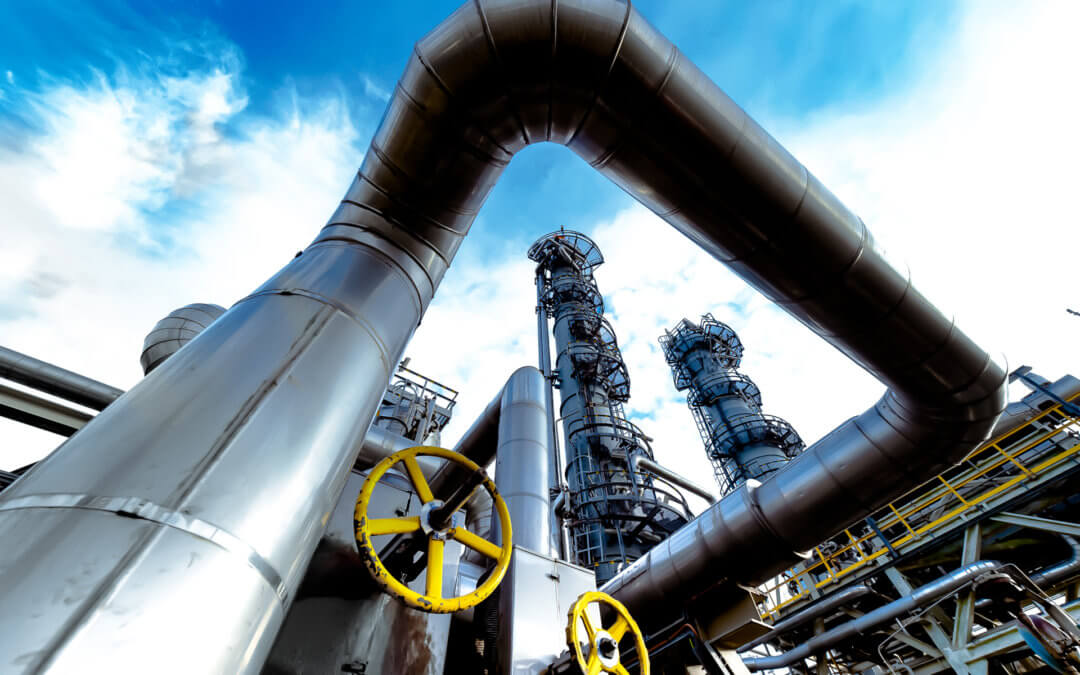 Ancala Midstream appoints Shell veteran as new CEO