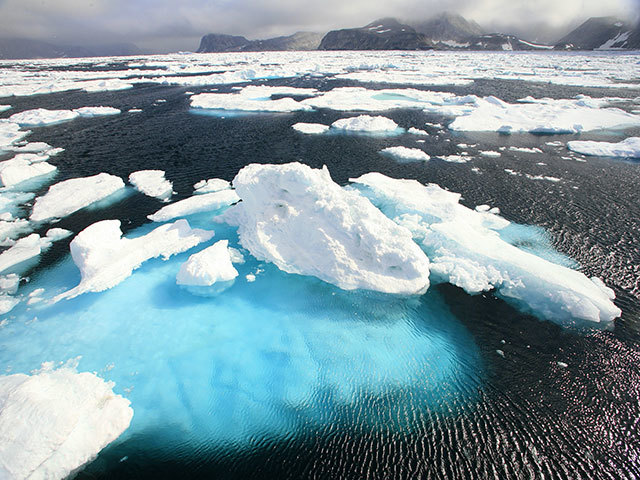 Oil giant Shell has moved one step closer to oil and gas exploration in the Arctic after the US Interior Department upheld a lease sale from 2008.
In 2012 the company had suffered a number of mishaps in the region.
Now the Interior's Bureau of Ocean Energy Management will consider Shell's exploration plan and perform an environmental assessment on it.
The assessment is expected to take at least 30 days to complete.
It comes after Shell lost control of the Kulluk oil rig three years ago, which ran aground.
Interior Secretary Sally Jewell said: "The Arctic is an important component of the Administration's national energy strategy, and we remain committed to taking a thoughtful and balanced approach to oil and gas leasing and exploration offshore Alaska."
The Arctic has been seen as an important region with regard to the country's energy security in the coming decades.
However environmentalists have expressed concern that any potential oil spill in the Arctic could be difficult to clean up.
Recommended for you

Gulf of Mexico oil drilling makes too-little, too-late comeback