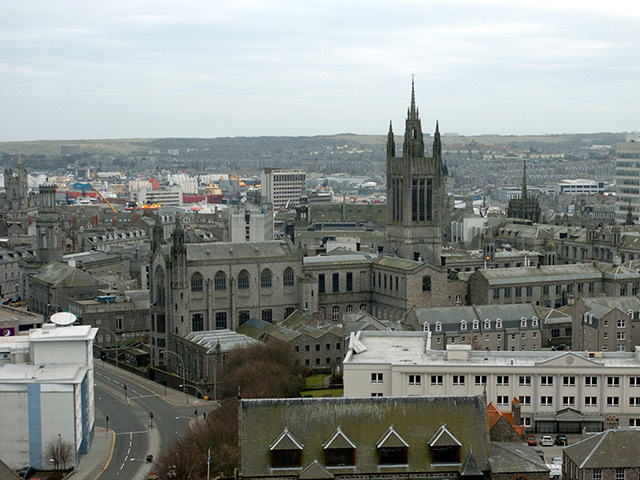 Global oilfield service company Forum Energy Technologies yesterday said it has made 12 employees redundant following the closure of its workshop in Lybster, Caithness.
The Houston-based firm's statement adds it to an ever-growing list of oil and gas companies that have been forced to lay off staff due to low crude prices and rising costs.
Last week oil giant Shell said it would make 250 of its North Sea workforce redundant, while Taqa revealed plans to reduce its headcount by 100.
BP earlier announced it would cut 200 full-time onshore positions and 100 contractor roles from its 4,000-strong North Sea workforce.
Forum yesterday said that the company's operations at Lybster, which focused on the manufacture of oil well drilling equipment, will be shifted to one of its other facilities.
Forum said: "The oil and gas industry is experiencing lower commodity prices and a resulting drop in exploration and production spending.
"Just as other firms in the industry have recently announced, Forum is making the difficult decision to reduce headcount to align with the lower activity levels.
"Twelve employees at our fabrication shop in Lybster, Caithness, are immediately affected as we are consolidating that facility's production to other locations.
"Employees will be given every opportunity to apply for any vacant positions within the company."
Forum published its full year figures in February, hailing 2014 as an "excellent" year for the company.
It posted pre-tax profits of £163million in 2014, up 30% year-on-year, on revenues of £1.1billion.
However, Forum did warn of gloomier times on the horizon.
Chairman Cris Gautcorr said Forum had started to "see the impact of lower oil prices" on its operations in the fourth quarter of 2014, "with some customers deferring deliveries of completed
drilling equipment and other capital items into 2015."
Mr Gaut said he expected a challenging 2015, adding that Forum had begun taking steps to reduce its costs.
Forum, which has more than 3,500 employees, was set up in 2010 as a result of a merger between five separate technology companies.
It has about 290 staff in Aberdeen.
Construction work got under way in September on its new European operations centre in Westhill.
It expected to house 120 workers initially, and bring together operations currently located in and around the Aberdeen.
The centre is slated for completion this year, and Forum yesterday refuted suggestions that the multimillion-pound development could be shelved.