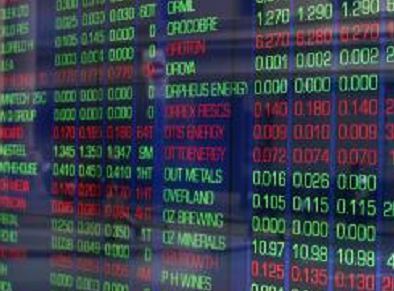 A north east firm is licking its lips at the prospect of growing demand from oil and gas firms after receiving a "number of inquiries" for ultrasound technology currently being used by Italian sports car maker Lamborghini.
Aberdeen-based RSL is a supplier of equipment designed to check the strength of materials without damaging them, a technique known in the trade as non-destructive testing (NDT).
Last year, the company agreed to become a UK reseller of DolphiCam, a type of camera that can assess impact damage on carbon-fibre-reinforced plastics by creating 2D and 3D images through the material.
Made by Norway's DolphiTech, the camera is currently being used by Lamborghini and aerospace giant Boeing, and RSL thinks the technology can be applied in the subsea sector.
Oil and gas firms are increasingly trying to develop new types of subsea pipework that are sturdy enough to withstand harsh environmental conditions, but light enough to let them cut costs by using smaller, cheaper surface vessels.
Reinforced plastics could be the answer for companies, but the materials need to be tested before any roll out takes place, which explains the interest in DolphiCam.
RSL general manager Mike Dempsey said: "Carbon fibre reinforced plastics are being used more and more across the world and we see the testing of it as a big growth market for us."
RSL, which also has bases in Glasgow and Sheffield, has shown signs that it has dodged the worst of the fallout from the oil price drop, recently hiring four new employees in Aberdeen.
Furthermore, its sister firm, independent chemical supplier Apex Industrial Chemicals (AIC), has taken on six new staff to help meet demand for its products.
The recent recruitment drive takes the total headcount across both firms to 50.
Mike Fergusson, who was appointed group operations director of RSL and AIC in November, said: "Despite the fall in oil price, we are still experiencing growth thanks to our diverse client base.
"That being said, the oil and gas industry is still a busy market for us both in the UK and abroad."
Mr Fergusson, who had spent 25 years at Royal Bank of Scotland, added: "We have developed more than 20 new products this year and both RSL and AIC are real success stories for the north-east.
"I am confident we will be in a position to announce even further growth in the not too distant future."
Recommended for you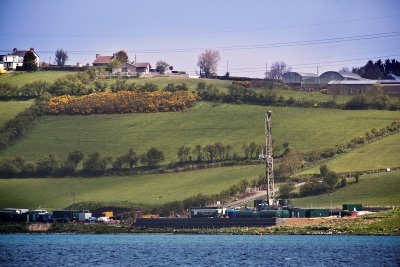 Court extends Islandmagee gas storage project judicial review