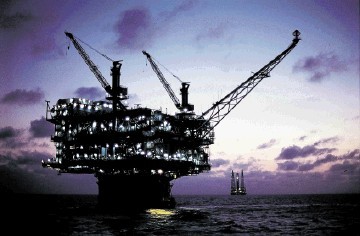 Energy consultancy Douglas Westwood said deepwater expenditure will increase by 69% between now and 2019.
The figure comes despite a number of companies suspending high-cost projects in the wake of the low oil prices.
The company estimated the total cost could be as high as $210billion in its report, 'World Deepwater Market Forecast 2015-2019'.
The report author Mark Adeosun said development of deepwater reserves has become increasingly vital, particularly to the world's oil majors.
He said: However, the recent oil price decline has intensified pressure on operator budgets.
"Consequently, numerous operators have deferred sanctioning of capital intensive developments.
"DW has identified a trough in global expenditure in 2015 and 2016 primarily driven by delays to delivery of FPS units in Latin America.
"We expect deepwater Capex to rise post-2016, driven by the continued development of deepwaterfields off Latin America and West Africa, as well as new developments off East Africa.
"However, in the short-term,delays as a result of the oil price are causing significantly slower growth than was expected a year ago."
The findings estimate that Africa, Latin America and North America will continue to dominate deepwater capex.
Around $173billion will be spent over the next five years with Africa expected to see the greatest growth.
Assistant report editor, Balwinder Ragi, said: The development of East African natural gas basins has not been aided by the plunge in Asian gas prices; however, the development of these gas basins is inevitable.
"The expected recovery of oil prices will spark a revival in LNG-related activities in the region towards the end of the forecast period.
"Latin America will, however, remain the largest market and North America is expected to experience the least growth.
"In addition to the low oil price environment and building oversupply, the lack of rig demand will impact Capex growth over the forecast period.
"Current, industry consensus indicates that an oil price recovery is expected in the mid-to-long term.
"Whilst the economic feasibility of deepwater fields varies, typically long-term oil prices of $80 per barrel would ensure the viability of the majority of developments."
Recommended for you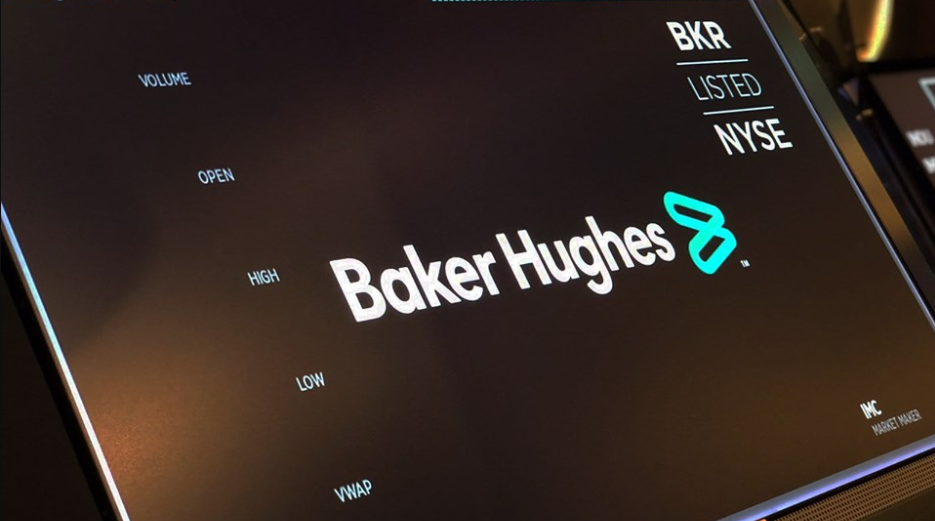 Baker Hughes posts first profit in 2021 as oil prices rise