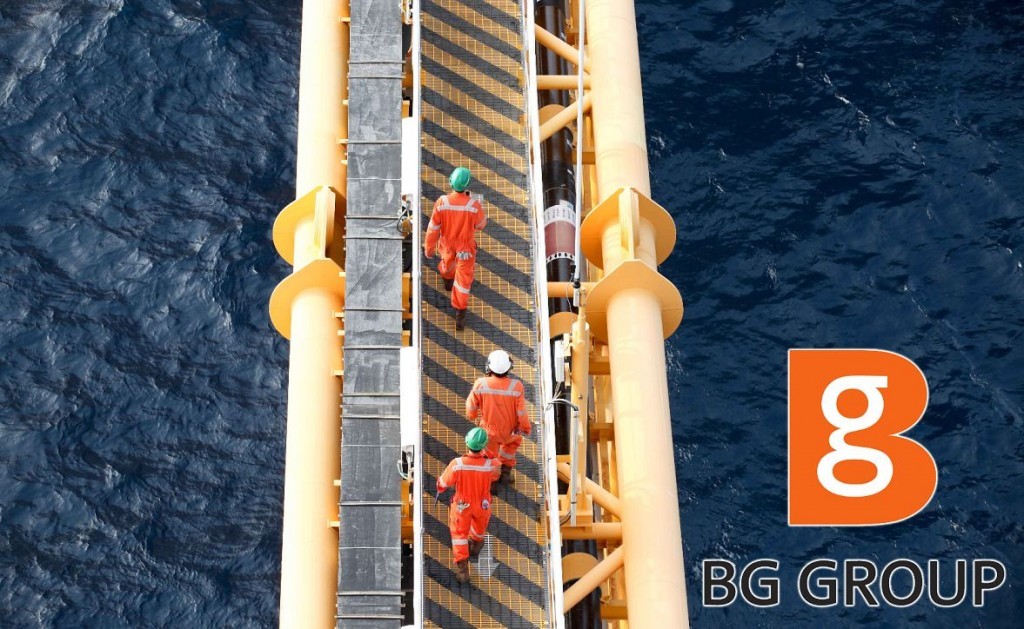 Petro Matad has entered into a farm-out agreement with BG Group for a 78% interest in blocks IV A V in Mongolia.
The deal will help to fund the company's share of mutually agreed $28million work programme.
Under the terms of the agreement, BG Group has committed to covering Petro Matad's portion of the agreed $28million programme.
It is expected to include Airborne FTG Gravity and magnetics, 2D seismic, core holes and exploration wells, as well as providing additional cash consideration to the Company of US$4.55m, which
will be used by Petro Matad as working capital to fund ongoing operations and obligations.
The transaction remains subject to the receipt of Mongolian Government approval and other Mongolian regulatory formalities.
Dr Oyungerel Janchiv, Petro Matad acting chairperson, said: "I am very pleased to announce this agreement which will enable Petro Matad to move our exploration work on Blocks IV & V to the next stage.
"BG Group's decision to enter Mongolia is an endorsement of the potential within the acreage and Petro Matad's technical work to date.
"As a result of this transaction Petro Matad will be fully funded in relation to the remaining licence commitments on Blocks IV & V. We look forward to building a lasting relationship with BG Group."
Recommended for you

TotalEnergies signs exploration deal covering large gas prospect offshore PNG