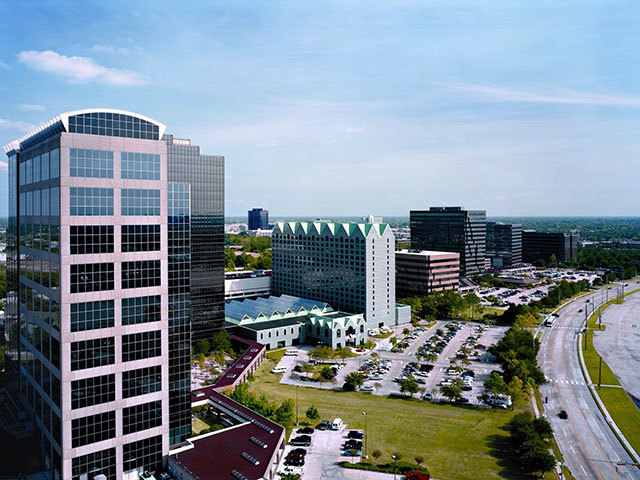 Noble Energy said it has reduced its headcount by more than 200 positions in the US.
The announcement comes just days after EnQuest said up to 146 positions could go following consultation talks regarding a move to a three on, three off shift rotation.
The move has seen around 100 jobs go in Houston, with a number of those being from Noble's headquarters.
Staff also affected worked at the company's offices in Denver, Colorado and Pennsylvania.
A spokesman said: "Driven by the current commodity price environment, this decision will centralize resources and increase efficiencies.
"Houston is our headquarters and we remain committed to our local communities as we are in all our core areas.
"As we move forward, we will continue to create a competitive advantage for Noble Energy through innovation and focus on the essential drivers of our success – safety and environmental stewardship, operational excellence, financial strength and enhancing our portfolio for long-term growth."
The reduction represents around 10% of Noble's US workforce currently.
Recommended for you

TotalEnergies readies for Nigeria drilling