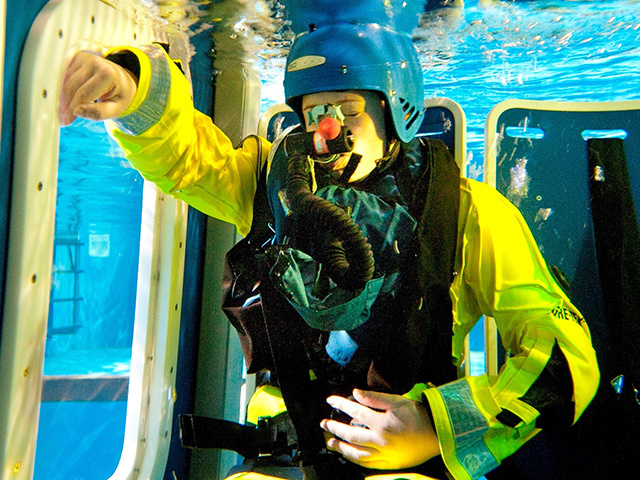 Two north-east firms have managed to tie up new contracts with oil and gas industry clients, making light of a downturn in the sector that has been brought on by low crude prices.
Offshore health and safety training provider Survivex yesterday announced that it had signed a contract worth more than £500,000 a year with US driller Hercules Offshore.
Aleron Subsea, meanwhile, said it would rent out remotely operated vehicles (ROVs) to two unidentified Indonesian companies in deals totalling £2million.
A 45% drop in oil prices since last summer has led to spending and job cuts in the energy sector, but as long as there is widespread agreement that health and safety must not be skimped on, companies like Survivex can keep their heads above water.
The Aberdeen firm's new training management service (TMS) will carry out assessments of Hercules employees' competencies and put together individual training plans for them.
It is the first contract that has been awarded to the TMS team.
Survivex, which also has a base in Dubai, provides training in areas such as offshore survival, fire fighting and emergency response, industrial skills and first aid.
Since it was formed in 2011, it has trained a total of more than 100,000 people onshore and offshore and has raised its headcount to about 100.
New TMS manager Sam Riley, said: "Survivex has positioned itself as a leading provider of training for the energy industry, and the creation of the TMS department will allow us to add value to the service we can offer clients.
"We're looking forward to growing with Hercules and working with them to produce a competent and proficient workforce."
Aleron, which recently relocated its head office from Singapore to the South Fornet Business Centre, just outside Westhill, secured its duo of new contracts following the completion of a project using a ROV system on a vessel in Indonesia.
The firm, which employs 20 people, deals in eight different types of ROV system, and provides servicing and maintenance on its products under the terms of its contracts.
Aleron managing director Mike Bisset, said: "Aleron has continued to win contracts throughout 2015, and the latest contract wins displays our commitment to providing clients within the offshore and marine industry responsive, efficient and cost-effective ROV solutions."
Recommended for you
X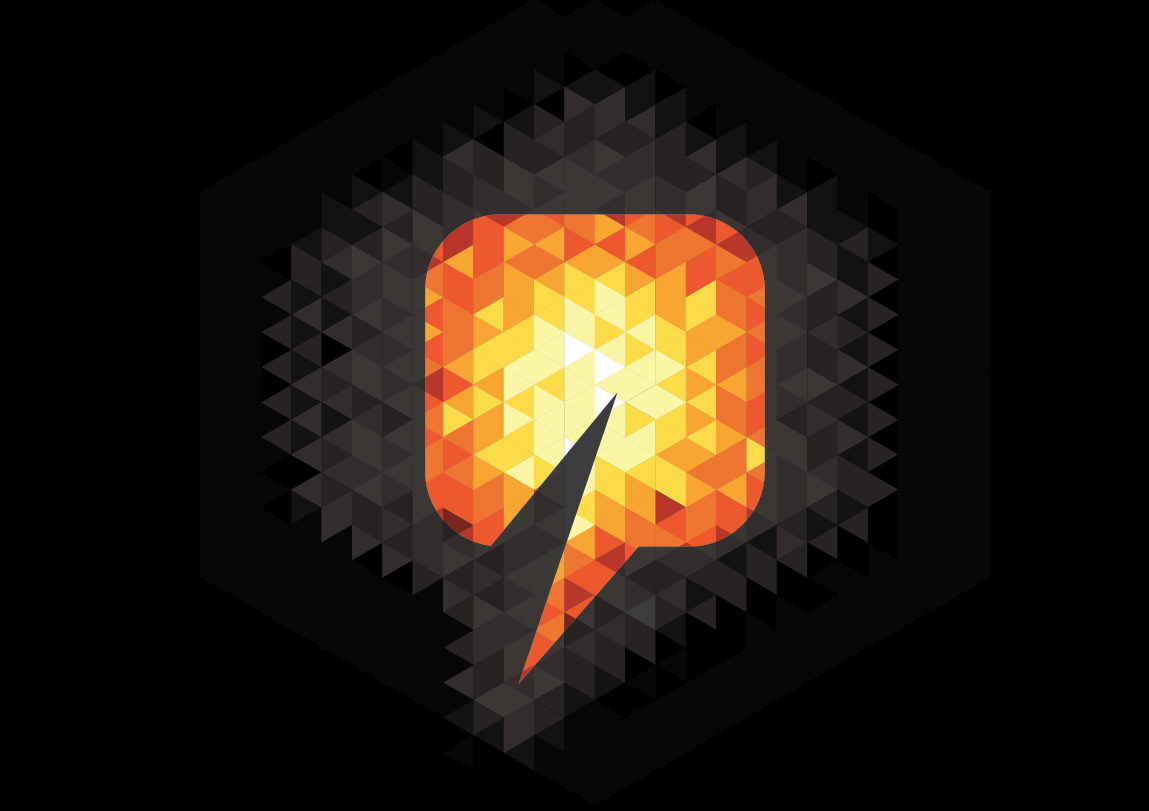 Dutch to launch tidal converter prototype