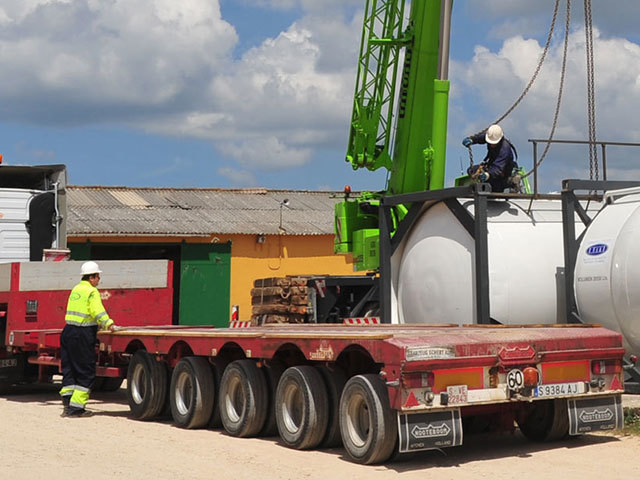 An exploration firm said there could be an estimated 100 billion barrels of oil in the South of England.
However UK Oil & Gas (UKOG) said only a fraction of the find would be recoverable.
The firm, which drilled a well at Horse-Hill 1 last year, near to Gatwick Airport, said further analysis has suggested the region could hold around 158 million barrels of oil per square mile.
Stephen Sanderson, UKOG's chief executive, said he believed his company had found "the largest onshore" discovery in the UK in the last 30 years.
He said: "Based on what we've found here, we're looking at between 50 and 100 billion barrels of oil in place in the ground.
"We believe we can recover between 5% and 15% of the oil in the ground, which by 2030 could mean that we produce 10%-to-30% of the UK's oil demand from within the Weald area."
The majority of oil lies within the Upper Jurassic Kimmeridge formation at a depth of between 2,500ft (762m) and 3,000ft (914m).
UKOG said further testing drilling and well testing will be needed to prove these initial results.
Recommended for you

Italy mulls support for fossil fuels despite climate promise