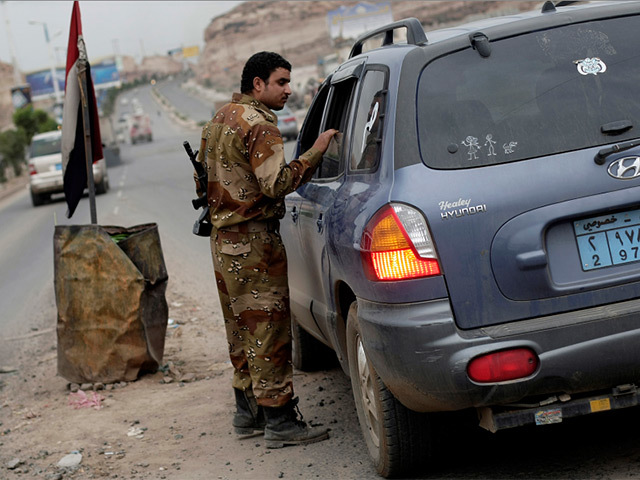 Calvalley Petroleum is set to liquidate and restructure as a result of ongoing trouble in the Middle East.
The majority of the company's operations are based in Yemen.
The company has a 50% working interest in a block in the country's Sayun-Masila Basin, producing 3,700 barrels per day, but was forced to shut down production earlier this week.
Gerry Elms, chief financial officer of the company said: "With the current events in Yemen and lack of other alternatives we think this is the best position for shareholders at the moment.
"We have no indication when or if things in Yemen are going to improve. It's difficult to put a crystal ball in front of you and say what will happen."
As part of the restructuring process, shareholders will have the option to buy share in the company's unlisted unit, Calvalley Energy.
Those who decided not to buy shares will receive cash.
Recommended for you

Japanese upstream players accelerate exit plans