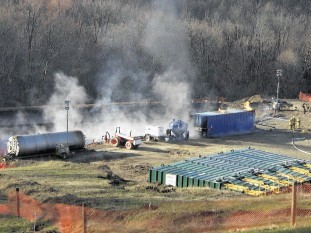 Trans Energy has sold off Marcellus assets in West Virginia for $71.3million.
The deal include 5,159 net acres and 12 producing Marcellus wells.
President of Trans Energy, John Corp, said the move signaled the hard work and strategy the company had but in, in the region.
He said:"We have been successful in our efforts to expand the overall acreage position of our joint development arrangement with Republic Energy over the past year, particularly in Marion and Marshall Counties.
"We believe that this will continue to be the case over the near term, and that allocating a significant portion of the proceeds from the sale toward debt repayment will better position us to then focus on the development of our core acreage positions in Marshall and Marion Counties. Those areas represent attractive opportunities for us to increase shareholder value."
The acreage represents one-third of Trans Energy's total acreage position targeting the Marcellus shale.
The deal is expected to close 90 days following the signing of the agreement.
After the sale, Trans Energy will continue to own 10,400 net acres in Marshall and Marion Counties.
Recommended for you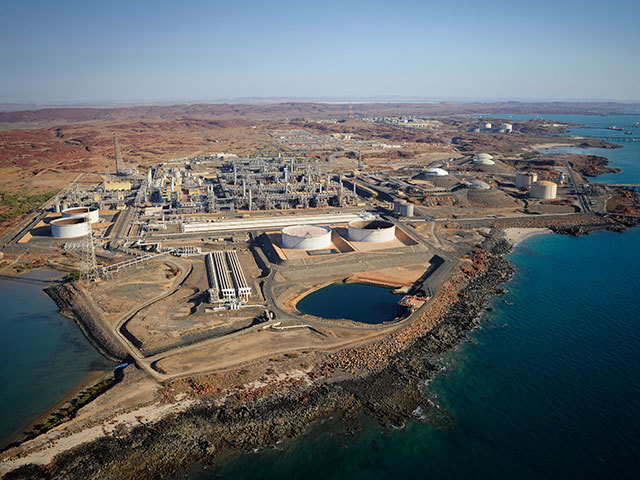 Beach Energy sign deal with BP to sell 3.75 million tonnes of LNG