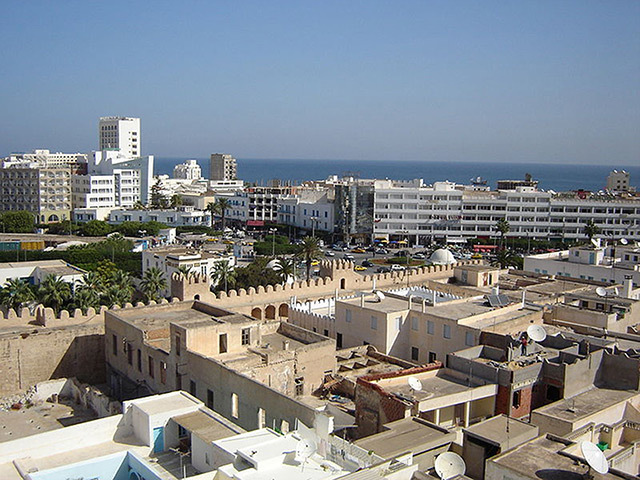 Gulfsands Petroleum has removed its chief executive.
Mahdi Sajjad has been replaced by Alastair Beardshall as executive chairman with immediate effect.
The oil and gas company, which operated in the North African region, said Sajjad would remain as a director of the company.
The outgoing chairman Andrew West has agreed to remain as a non-executive director with the company.
Gulfsands Petroleum previously said it was in talks with major shareholders to secure immediate working capital as it struggles to repay some debt as well as continue funding operations.
Recommended for you

Woodside boss makes blunder with East Timor LNG comments