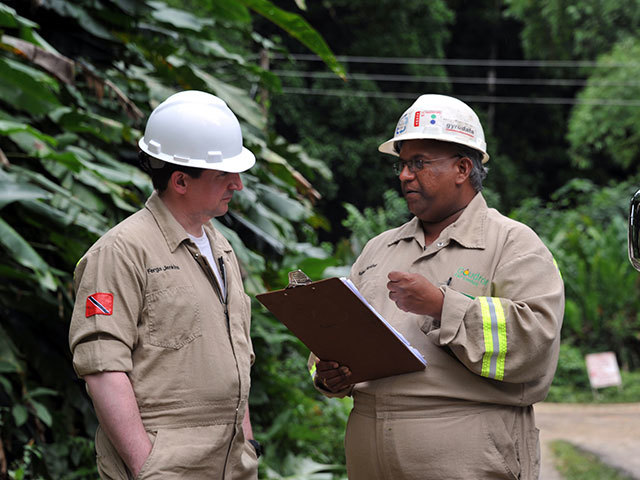 LGO has spudded its first well of the year at its Goudron field in Trinidad.
The company said drilling operations have now begun on well GY-672.
In February, approval for construction of drillpads was grated, in what is now the second venture in the field.
Well GY-672 is planned to be drilled to a total depth of 3,505 feet measured depth and is targeting a C-sand reservoir interval approximately 420 feet to the east of the surface location.
Neil Ritson, LGO's chief executive, said: "Infrastructure, well recompletion and maintenance operations are also continuing apace and we remain excited about the prospects for the field, which has extremely robust economics even at low oil prices."
Wells GY-672, 673 and 674 are planned to be drilled back-to-back from Pad 4 and completed as C-sand producers once all three wells have been drilled, logged and cased.
The seven-well program is expected to give comparable results to the eight wells drilled 2014.
Recommended for you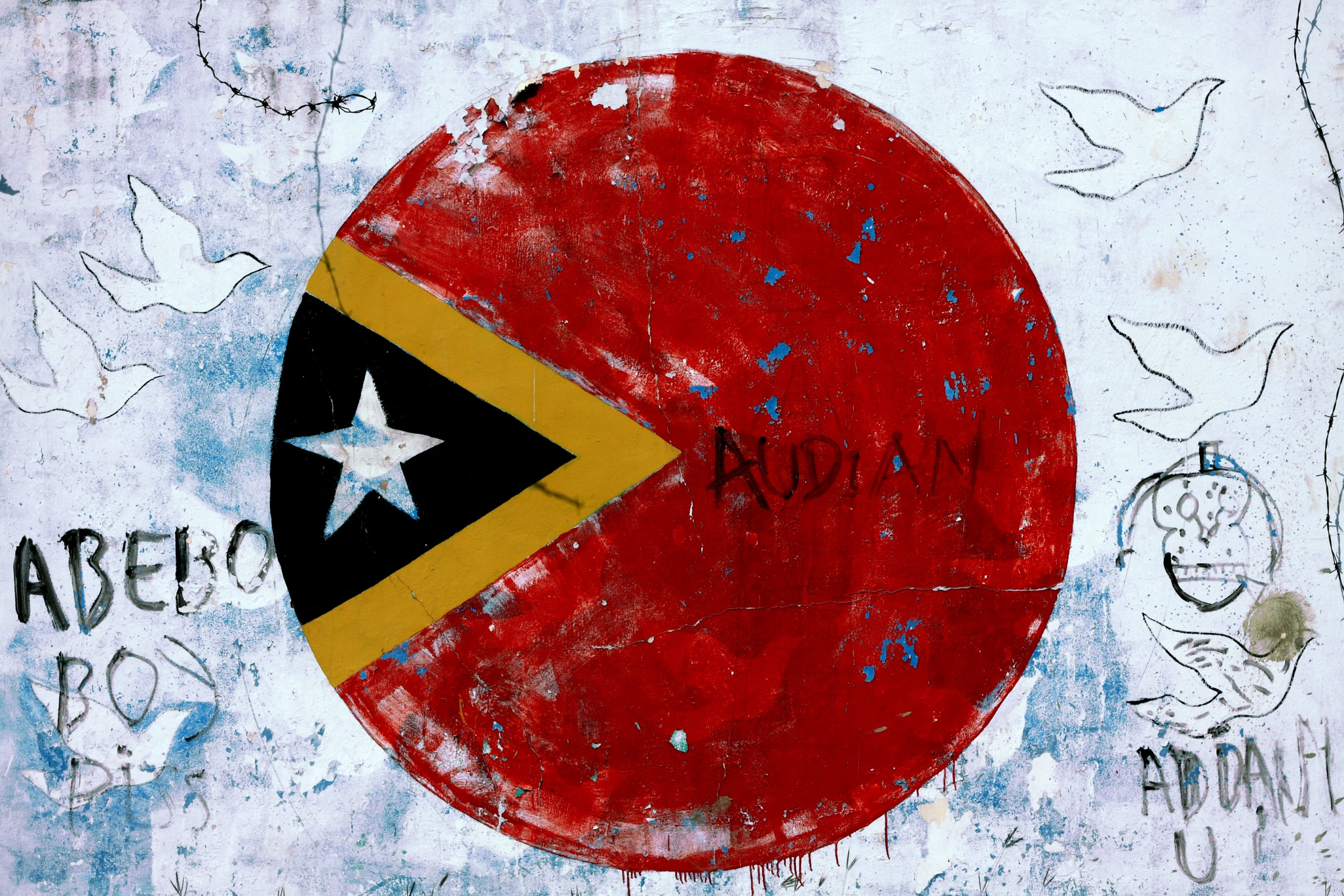 Advance bullish on Buffalo bonanza off East Timor