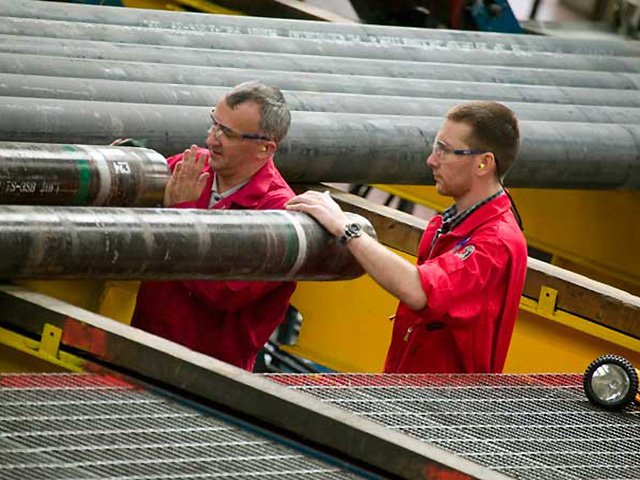 Oilfield service company Hunting reported a 60% plunge in first quarter operating profits yesterday, blaming falling global rig counts and cost-cutting across the industry.
Shares in the company fell 8% to £5.36 in early trading on the London Stock Exchange but later recovered to around £5.88.check market close
Hunting, which announced in February it would cut an unspecified number of jobs and realign business units to help counter a drop in drilling activity, said its subsea, electronics and tubular component machining businesses did better in the first three months of 2015, compared with last year, offsetting weakness in its North American drilling tools operation.
A faster and steeper-than-expected fall in North American rig counts bolstered the impact of a slowdown across the Atlantic, particularly in the traditionally sturdy Gulf of Mexico region, finance director Peter Rose said yesterday.
London and Houston-based Hunting said it had cut about 20% of its headcount so far this year, more than half of it in the US, as part of the cost cutting programme launched in February.
Market conditions across the oil and gas sector continued to be volatile, while North American rig counts alone were down by an estimated 46% in the first quarter, the firm said.
It added: "While the current outlook for trading in the remainder of 2015 and into 2016 continues to be unclear, the board remains of the opinion that capital investment and activity levels in the industry will recover as and when the supply/demand balance across the industry is resolved.
"The group's strategy of supplying a broad range of high value products to all major global regions remains unchanged as investment in South Africa, the Middle East and Singapore position the group to capitalise on the market recovery as and when it occurs."
Barclays analyst Mark Pickup estimated a workforce reduction of about 15-20% could help the company save up to £35million a year from its £176million annual salary bill.
He added: "The decline of 60% y-o-y (year-on-year profits) headline number looks severe at first glance but…this was versus a much stronger environment in the first half of 2014."
Recommended for you
X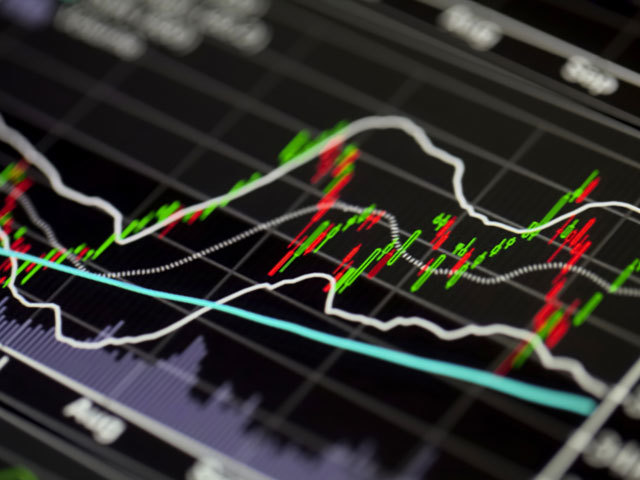 Oil trades near 2015 high on signs US shale boom is easing